 Let HUSA Accountants take the hard work off your hands with our comprehensive accounting and bookkeeping service.
Whatever your business size, whether you are a sole trader, a partnership or a limited company, we can relieve you and your staff of an enormous burden by taking care of all your bookkeeping needs.
Using the very latest software we undertake weekly, monthly, and quarterly bookkeeping work - a service that is tailored to the exact requirements of each client. If you need help with payroll services, secretarial duties or account management, our top-quality bookkeeping support will allow you more time to focus on the crucial elements of your business.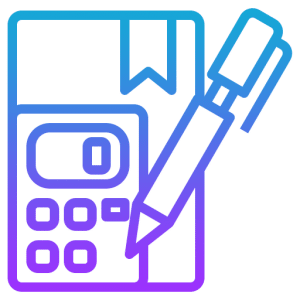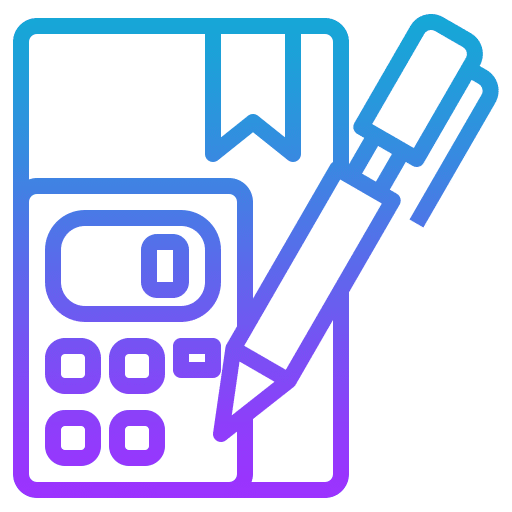 Our Accounting & Bookkeeping Services
Many companies think that they can save money by completing their bookkeeping in-house however, outsourcing it can actually save you time and money in the long run. These savings usually come from reducing the risk of human error, no missed payments to HMRC or missing tax deadlines.  Add this to the benefits of tax planning and business reporting and you will wonder why you never outsourced your bookkeeping sooner.
Why Choose HUSA To Complete Your Accounting & Bookkeeping?
Peace of mind – Bookkeeping errors can land your business in serious trouble.  Our experienced accountants are qualified to accurately enter your data so you can rest assured that the figures they produce are correct and there are no hidden surprises.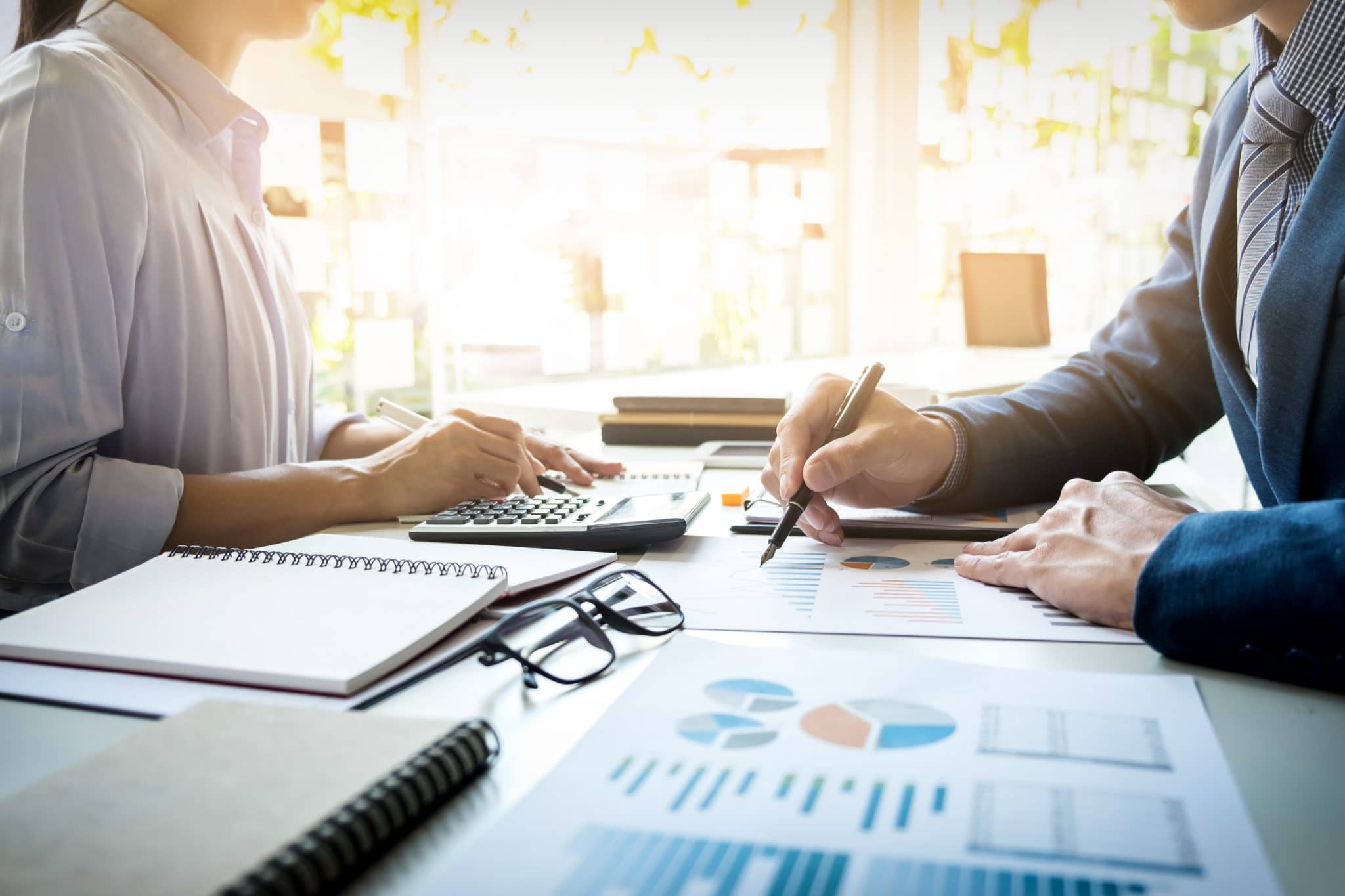 Why is Accounting & bookkeeping important?
Bookkeeping is an essential part of your business as it will keep an accurate track of your money coming in and going out, log day-to-day tasks like cash flow and preparing for year-end tax returns. In short, bookkeeping keeps your finances in check and your business running efficiently.
Bookkeeping is important for your business because it…….
Helps you budget accurately – It makes it easier to review in-goings and out-goings to see how you need to budget ahead.
Keeps you prepared for tax – When you need to file your yearend tax return, your records will already be organised and ready and you will also be able to predict your financial outcome more accurately in your financial statement.
Maintains organised records – By keeping on top of your books and records it makes it easier to find crucial information at hand and also avoids mistakes and missing important deadlines which can lead to penalties when dealing with tax issues.
Helps you analyse your business – Bookkeeping gives you information on which areas of your business are working well or not so well. Analysis of financial statements allows you to focus on your companies' strengths and improve on its weaknesses.
It tracks profit and growth – Bookkeeping tracks your profitability through your income statement and over time you will accumulate months and years of data to track growth and observe trends and understand your business cycle across periods.
Makes audits easier – Organised books make audits easier and faster.
Helps you plan for the future – Bookkeeping presents past financial performance information. To plan for the future, you need to understand the past.
It is a requirement of the law – The law requires you to keep financial records for your company separate from your personal expenses. Efficient bookkeeping also enables you to comply with the latest legal regulations.
Why You Can Rely On HUSA For Your Bookkeeping Requirements.
As a professional accounting and legal services firm established for over 25 years, you can count on HUSA Accountants for all your bookkeeping requirements.
Fully qualified and experienced team of accountants
Fully insured and regulated
High customer satisfaction rate
Budget friendly pricing
Dedicated client support

Regardless of your bookkeeping and accounting requirements, we always strive to provide efficient, accurate, and reliable accountancy services so you can be free of time-consuming bookkeeping records and spend your time focussing on growing your business.