 Pay the tax you owe on a

property capital gain straight away
You will need your 14 Character payment reference number which is given to you by HMRC once the return has been filed. An example of the reference would look similar to
"XG001234567890"
We have added instructions below with images to assist you on how to pay.
If you do not have your reference number please call us at 0121 603 3333, we can help you get one.
If you're a client then
Click here
to request assistance from us via Whatsapp
HMRC BANK DETAILS
| | | |
| --- | --- | --- |
| Sort code | Account number | Account name |
| 08 32 10 | 12001020 | HMRC Shipley |
Instructions


1. Sign into your online banking via the website or mobile phone app. (In this example we are using the Barclays Website)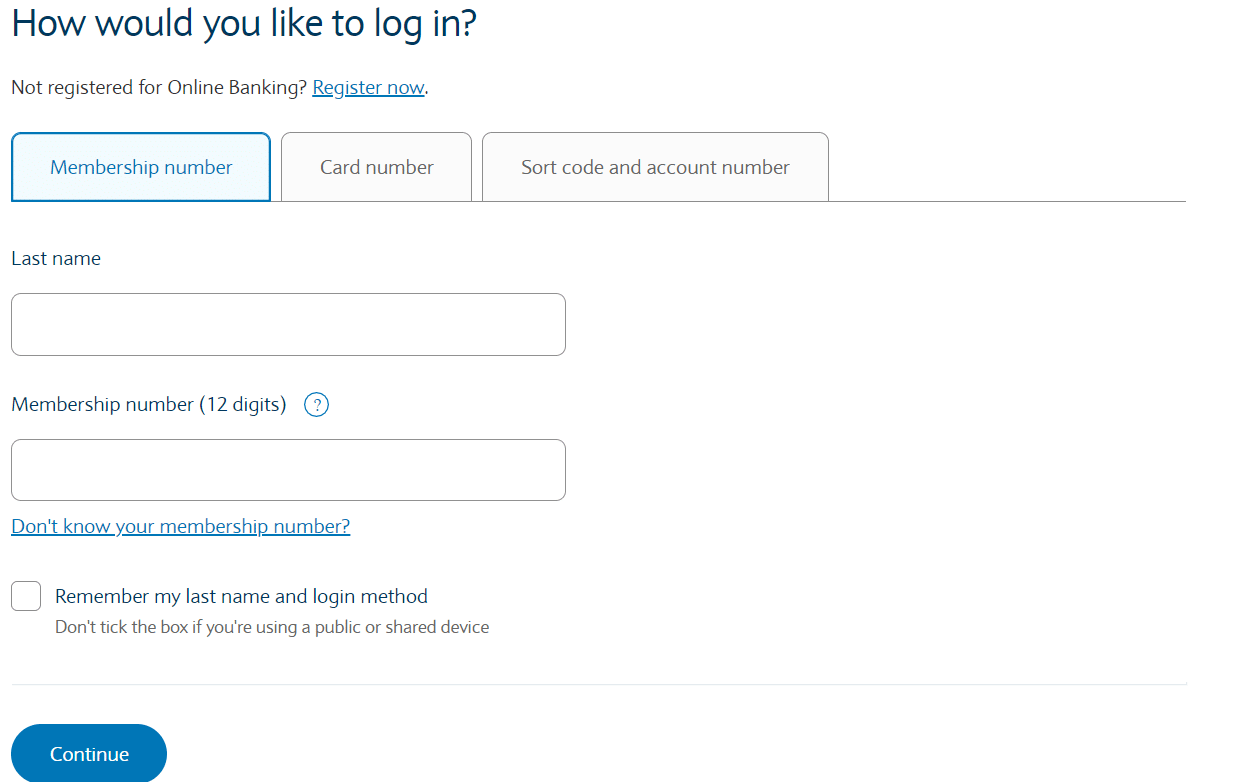 2. Then select the option to pay someone - Each bank will vary on phrasing and positioning of the button.



3. Select the account you wish to pay from then enter the HMRC account details (listed above the instructions) and select the options similar to the ones outlines in red. - Your bank will verify the details automatically if the details match the account name, account number and sort code (as shown in the example).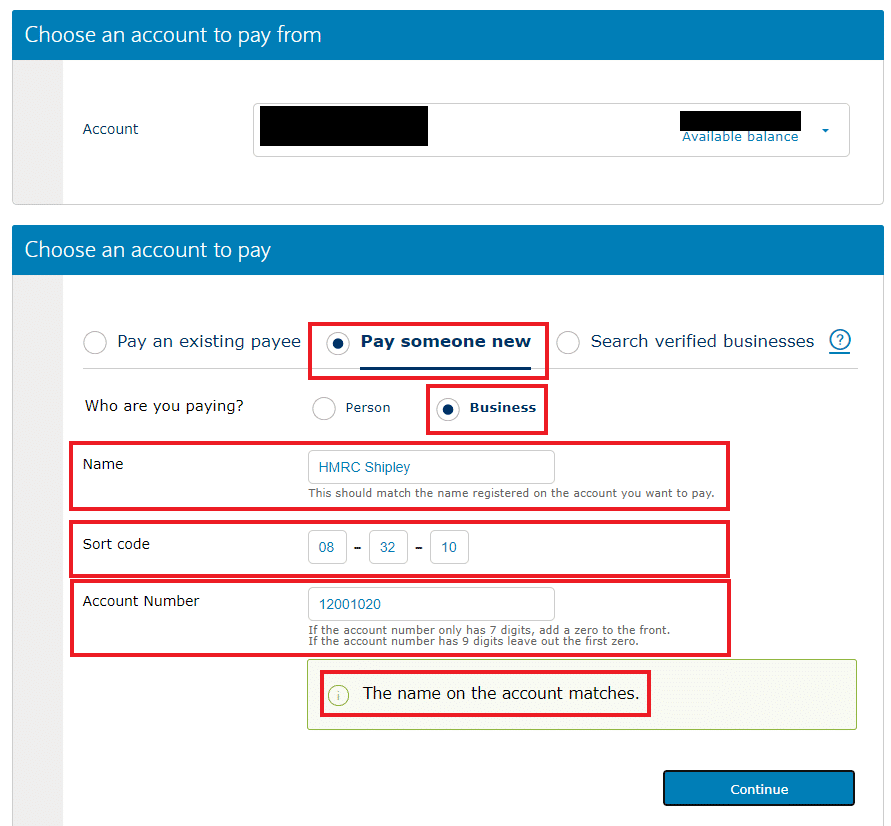 3. The final step is enter the amount you need to pay (in this example £1.00). Then select when you want to pay followed by entering your property capital gains reference number as shown in the example below. (DO NOT ENTER ANY ADDITIONAL INFORMATION IN THE REFERENCE BOX) and then confirm any additional information your bank may require. At the end you should get a confirmation from your bank that the payment has been made.