Birmingham Chartered Accountants
With over 25 years of experience, HUSA Accountants are leading for accountants in Birmingham. Our staff undertake regular training to innovate their approach and expand their knowledge for our customers; we pride ourselves on our driven nature.
Whether you are a start-up or internationally renowned company, we have a diverse and versatile team dedicated to your business and personal taxation needs. We work with all industries and tailor our service to you to ensure your business is HMRC compliant, while simultaneously minimising taxation pay.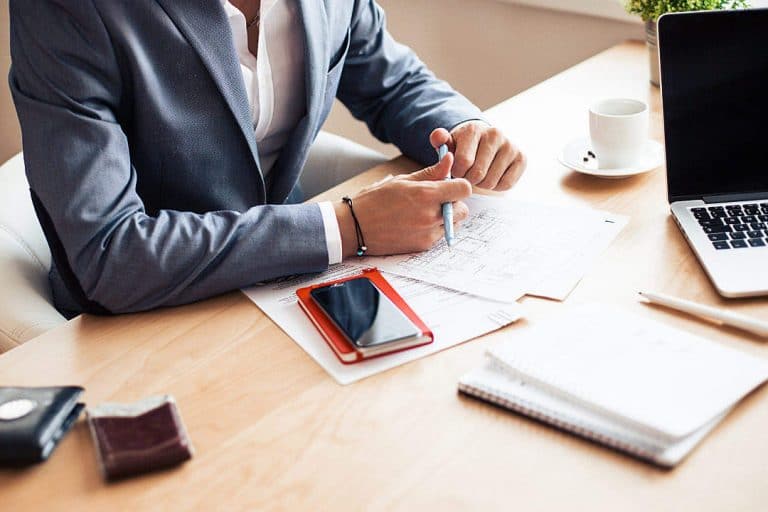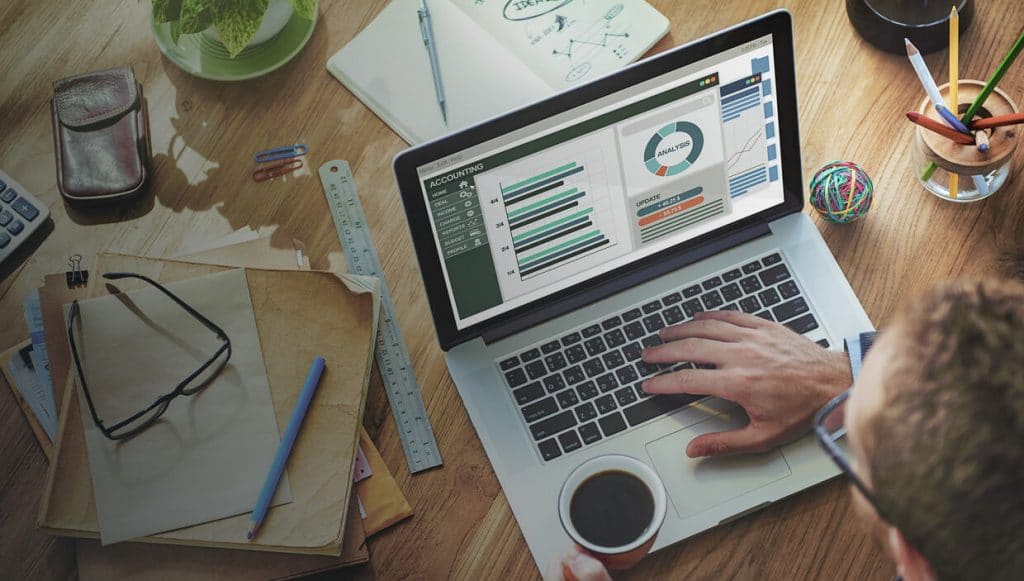 Your accountancy needs are important to us, if you are starting a new business, we have accessible information to prepare you for your first consultation. If you are putting off completing your Tax Return, we can support you with our Self-Assessment Accounting. Whatever your needs we have you covered with our accountants in Birmingham. We provide our excellent services to Doctors, Property Investment Companies, Retail Stores, and many more. We also offer flexible payment options to help with your cash flow and can offer support with Tax Investigations, Payroll and Web Services.
Leading Accounting Firm in Birmingham
We understand that running a business requires attention to detail and forward-thinking, at HUSA Accountants we take care of your finances so you can concentrate on expanding and innovating for the future.
We are dedicated to developing a long-term business relationship with our clients and are open every day of the week to ensure this.
By working with our chartered accountants in Birmingham you are receiving a service that understands the local climate more than anyone else.
As a local Business ourselves we want to support and provide a great service to other local businesses.
Contact HUSA Accountants for a free meeting with our comprehensive accountants in Birmingham, where we will assess your needs and answer any of your questions!