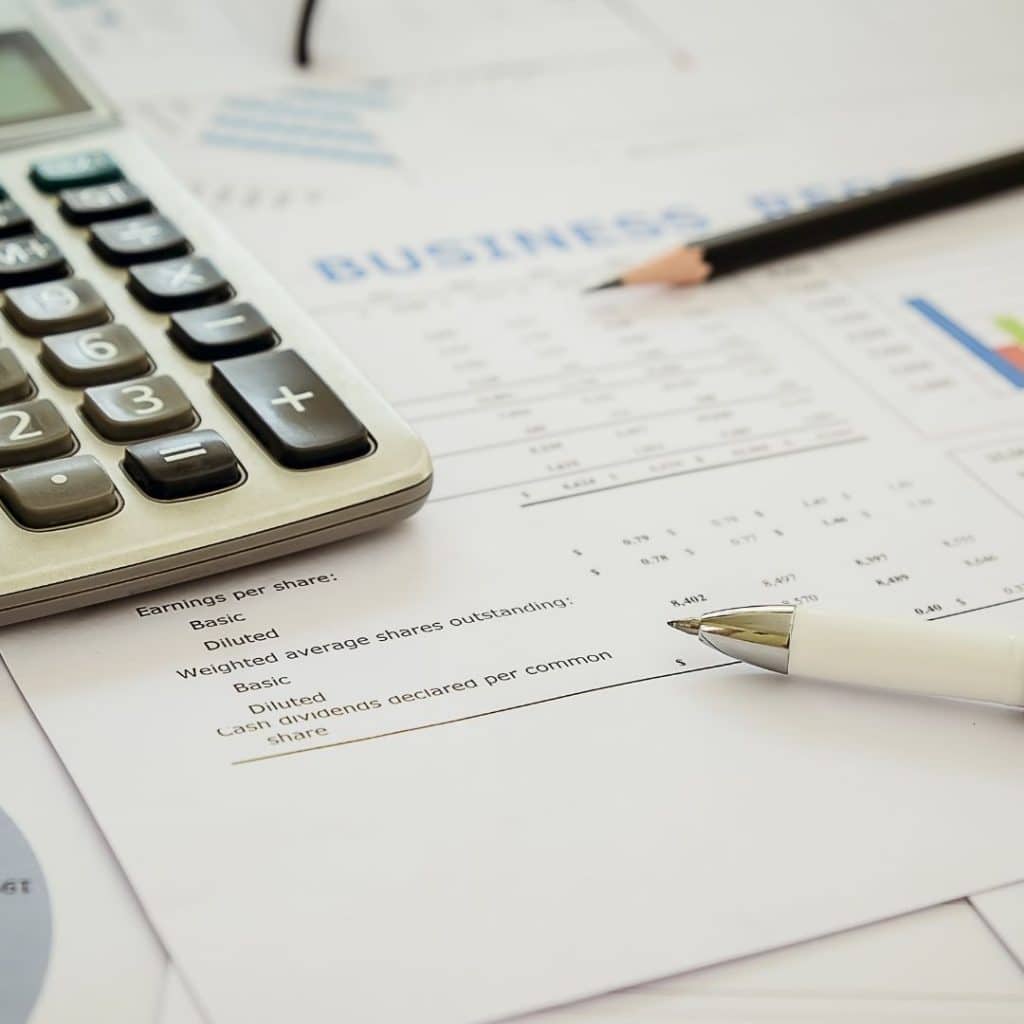 Here at HUSA Accountants, we want to make running your business as stress-free as possible and enable you to be free to concentrate and focus on growing your business.
Our Birmingham payroll service is designed around you, to make the process of paying your staff easy, straight forward and less time-consuming. Whether your staff are salaried staff, shift working, variable hours, temporary, zero hours, it's all covered as part of our payroll outsourcing service.
Are Your Birmingham Payroll Services Right for Me?
Our Birmingham payroll services are suitable for any type of business or industry. It is a particularly beneficial outsource service if you:
Want to avoid the complexities involved in payroll tasks and services and have an expert manage it for you, giving you peace of mind, your payroll responsibilities are being taken care of.
Do not have enough internal HR staff within your company to deal with it.
Do not have enough time to stay updated with the latest regulations
Want to save time and money to run your business.
Want to meet deadlines appropriately for making payments to HMRC, the courts, pension providers and other external bodies to avoid penalties for non-compliance.
Want to save substantially on software, hardware, manpower and consumable costs.
Our Birmingham Payroll Services
Here at HUSA Accountants, we take great pride in providing our customers with the best quality and professional payroll services.
Whether you are looking for a full payroll package or individual payroll services we have you covered with our professional services which include:
Complete administration of PAYE
National Insurance
Statutory sick pay
Statutory maternity pay
Statutory paternity pay
Adoption pay
Customised payslips
P45s
P11Ds
P9Ds
P60s
Year-end returns
Summaries and analysis of staff costs (monthly or weekly)
Why Choose HUSA for Birmingham Payroll Services
Our professional and experienced accountants have been providing Birmingham payroll services for more than 25 years and have more recently expanded to London. Not only do we guarantee to have your payroll completed in the required timeframe but we pride ourselves on working closely with our clients so they receive the best customer service and feel comfortable to ask any questions should they arise.
We are on hand to discuss your individual needs and requirements as we understand every business has different needs. With our wide selection of payroll services on offer, we are here to have you covered and take on the stressful and time-consuming task that a payroll service can present, enabling you to focus on what is most important – your business!
For more information on our Birmingham payroll services or to sign up for our professional payroll service contact us on 0121 603 3333 or email us at where one of our specialist accountants will be in touch.