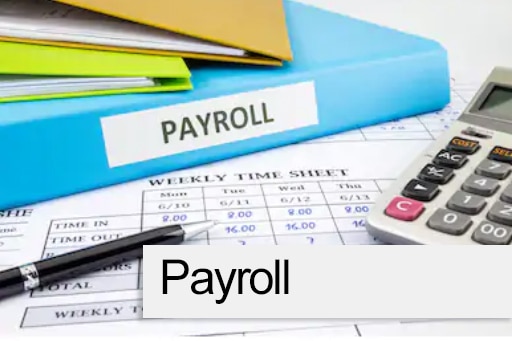 Husa Accountants are a professional accounting company specialising in payroll services in Birmingham.
Whatever industry or sector your business is in, you can opt for an outsource service provider to manage your payroll effectively for you.
Husa Accountants we PAYE specialists that offer you a bespoke , efficient and accurate out-sourced payroll service.
We take pride in ensuring that all our clients receive a professional and high-quality service whether you are looking for RTI submissions or PAYE we are here. We are also happy to provide direct advice to your employees about their own tax issues.
Why choose our payroll services in Birmingham?
There are several benefits to using our specialist payroll services in Birmingham. Firstly, with payroll, it is often time consuming and a tedious job. Outsourcing to our Birmingham payroll services will free your time up to enable you to focus on other important areas within your business.  
When you choose HUSA Accountants to carry out your Birmingham payroll services you can rest assure that we will take care of everything for you.
You will benefit if:
You don't have time to stay updated with the latest regulations
You want to avoid any complexities created by payroll and have our experts manage it for you.
You want to save money in the process of calculating your companies tax contributions.
You would like to receive bespoke reports tailored to your specific requirements
You want the option of all pay periods as we offer weekly, fortnightly, 4 weekly, monthly and quarterly payrolls to suit your needs.
You want the option of all types of pay incorporated including basic, overtime, holiday pay, sick pay, statutory maternity pay, adoption pay, pensions, national insurance, student loans etc.
You want us to deal with Inland Revenue on your behalf for your HMRC and PAYE services
You want security sealed payslips distributed or electronically sent.
What makes HUSA Accountants different for your payroll services in Birmingham?
All our staff are experienced payroll professionals who understand the complexities and current payroll processes and legislation.
HUSA Accountants are well-established accountants with over 25 years of experience
Our service is efficient, professional, and cost-effective.
We tailor our service to your business and each individual.
We fully ensure compliance by ensuring all returns and administration of payroll are done electronically.
We use the latest online payroll software and technology to simplify our processes for you.
PAYE Specialists | Payroll Services in Birmingham – HUSA
To find out more about how HUSA can help with all your Birmingham Payroll Services and requirements get in touch with us here or call us on 0121 603 3333.