Searching for 'buy to let accountants near me?' Husa accountants are specialists in tax support and accountancy. With over 25 years of experience, put your trust in our diverse team...If you are a landlord or looking into becoming one, read on for more information and how Husa can help you.
Buy-to-Let is when a property is purchased for the purpose of renting out. By renting out this property, the landlord (owner) can generate a rental income and return from their investment.
Although during the coronavirus pandemic, housing took a dive in the market, rental properties are beginning to creep back up and be of a benefit for the investors once again.
If you have purchased a property for renting, you will need to take a look into a Buy-to-Let Mortgage. These different slightly from a standard mortgage as they have higher fees and interest rates. They are interest-only repayments on a monthly basis until the end of the term when the original loan is due for repayment.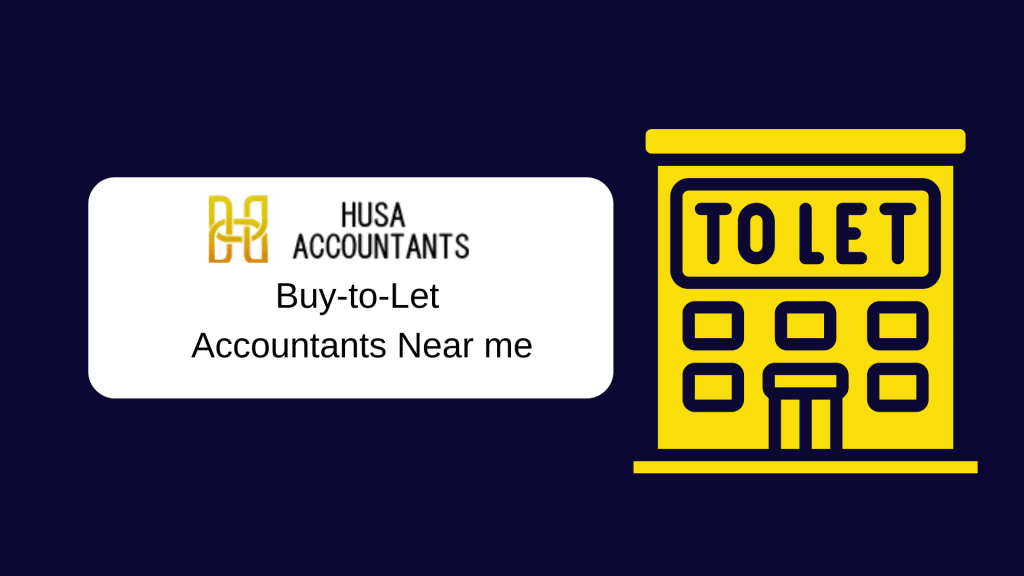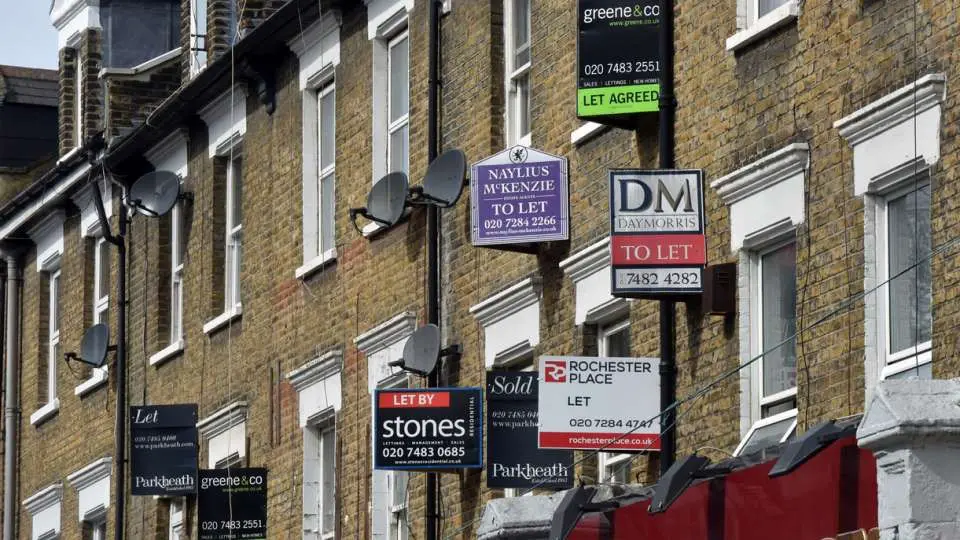 There are a few benefits for a landlord when they invest in buy-to-let properties including:
Earning a rental income from the property once tenants are in situ
Generating capital growth – as the property value increases, so does capital growth
The right insurance can cover rental loss, damage and legal costs if required
These can be a benefit to the landlord who will gain additional income and not loose out in unfortunate circumstances when done right.
Disadvantages of Buy to Let
With benefits also comes disadvantages. These may include:
Paying a higher tax bill which will eat into the profits made from rental income
Without insurance, no tenants would mean no income
If the property value reduces, so does the capital growth you get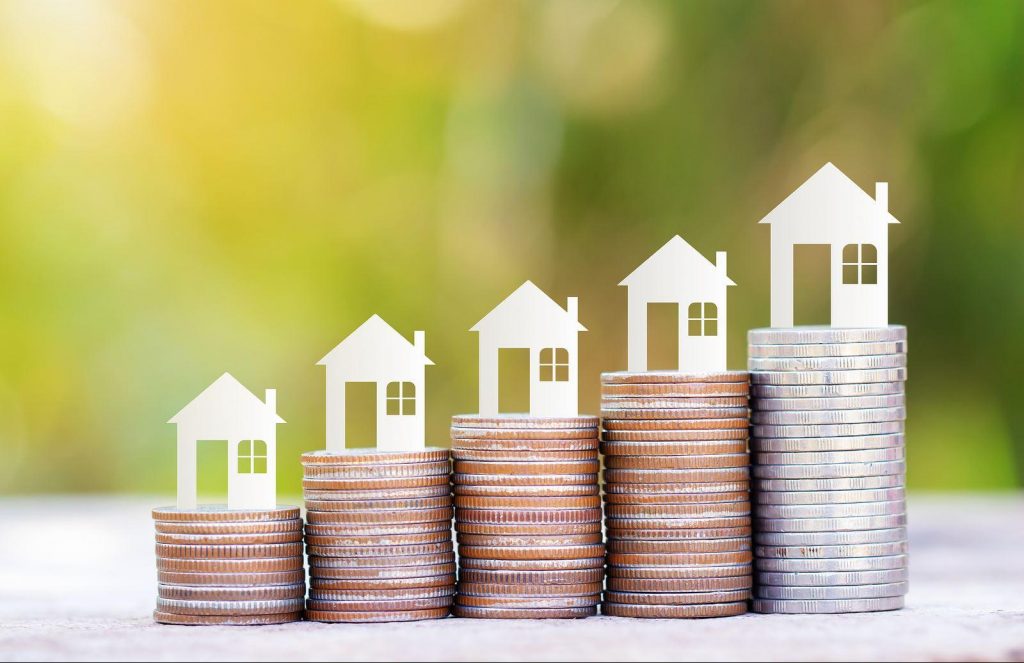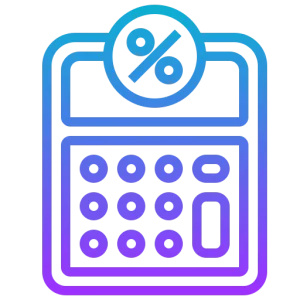 How an Accountant can help you
Being a landlord is a big responsibility. As with any business, a landlord is a small business owner and therefore has tax to pay and declare at certain points of the year. This is where having an accountant will help with this process.
Accountants can support you in preparing rental accounts, reviewing expenditure to get possible tax efficiencies, prepare your tax returns, seek out specific landlord reliefs and give advice on capital gains.
Having an in-depth knowledge of everything required for property and buy-to-let is not expected of all landlords. Accountants are here to help guide you through these processes and any changes that may take place throughout the year.
Contact HUSA Accountants today
If you are starting out as a landlord or if you are a long-term landlord but seeking some advice and guidance with changes, HUSA Accountants are on hand to help.  Our professional team offer a wide range of expertise to ensure we give you the best advise possible and support you in your investment.
Contact us today online or give us a call and one of our team will be happy to assist with your enquiry.