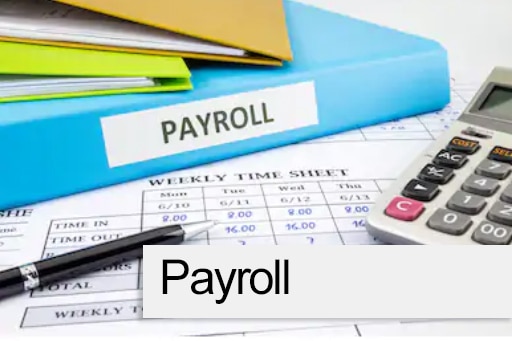 Payroll Services in London
We appreciate that for your business, you need to focus as much of your time, energy and employee resources as possible on the service you provide. Payroll work can detract from this, and if you don't have the resources to do it in-house, outsourcing it to payroll services London can improve your business efficiency.
At HUSA Accountants, we offer professional and dedicated payroll services in London so that you have one less thing to think about every month.
We value our business relationships with clients and will work to our maximum to ensure their needs are met. We are open six days a week to give additional service to clients.
By using payroll services London, through Husa Accountants, you are guaranteed a company that knows the local business environment, particularly critical given the complex nature of tax regulations and employment legislation.
We want to support businesses in London. HUSA Accountants don't want your business to suffer penalties from a tax return, but we also know the value of minimising taxation pay. Our versatile team can ensure these simultaneously, whilst adapting to your business and personal HMRC returns, which are now made electronically for extra convenience.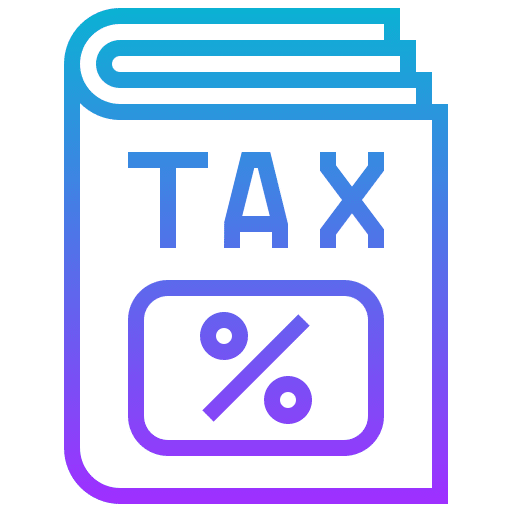 What Payroll Services Do We Offer in London?
HUSA provides a range of confidential administration services in London:
PAYE– can address any PAYE or benefit issues linked to employers or employees at your business
Statutory forms– sick pay, maternity and paternity pay. Ensure these are completed and submitted to Inland Revenue
National Insurance– payslips emailed securely, saving time
Our 25 years of expert payroll services make us a leading firm in London. However, we are always looking to increase our knowledge to expand our services for customers. HUSA staff regularly undertake training, emphasising our collective drive as a company.
Contact HUSA Accountants for a free meeting with our comprehensive accountants if you're based in London and have any questions about our payroll services.