Time to do your personal tax?
Whether you are a sole trader or a director of a larger corporation, each year you will need to submit a self-assessment tax return which can prove to be a long, tiresome and complicated process.  It can also incur expensive penalties if not completed correctly or submitted on time.
Here at HUSA Accountants, we are a leading and experienced self-assessment accountant in Birmingham where we will take care of everything to make the whole process of completing your HMRC tax return as simple and stress free as possible.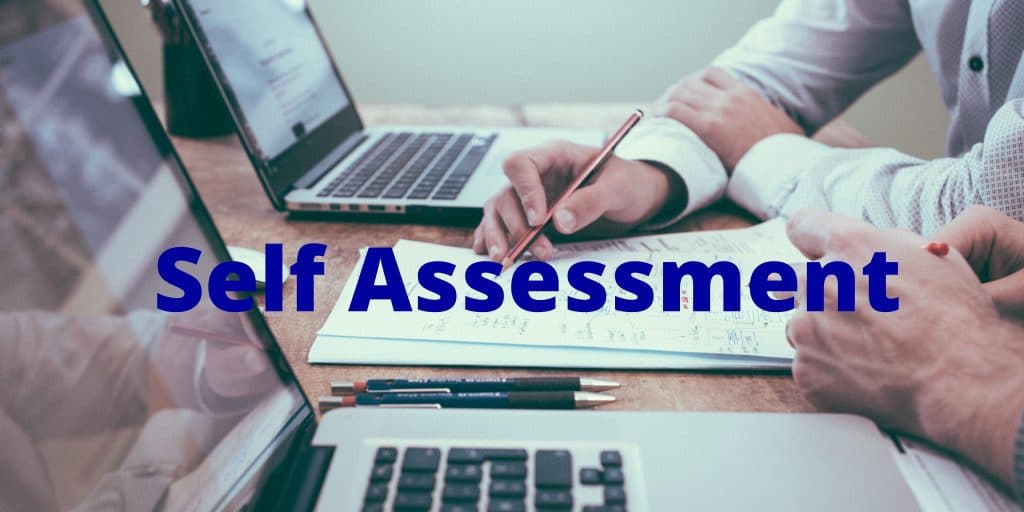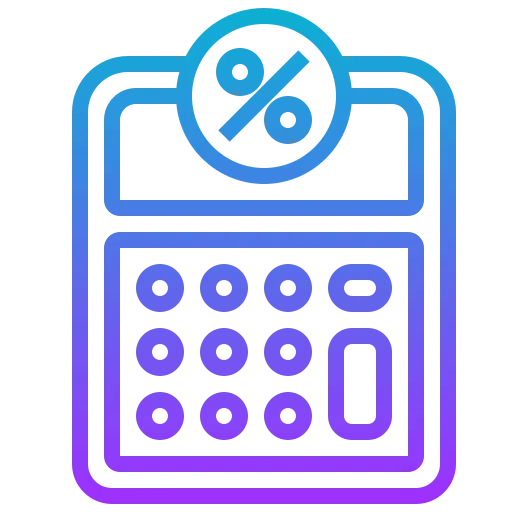 Self-Assessment Accountants in Birmingham
As well as taking care of the whole process from start to finish to ensure your self-assessment is completed with all the relevant intricate details, we also look to make sure you understand your self-employed tax return yourself to enable you to get the most out of our self-assessment service and provide you with the vital information that you need to make important personal decisions.
We pride ourselves on being a leading self-assessment accountant in Birmingham with an experienced team on hand to provide you with all the information, help, and advice you need.  We do not believe in one size fits all which is why we ensure our self-assessment service is bespoke to each individual and is flexible to their exact needs.  
In addition to providing you with the best service, by instructing HUSA accountants as your self-assessment accountant in Birmingham you will avoid the possibility of incurring penalties.
If you are late filing your personal tax return and self-assessment you could face a penalty of £100 immediately after the due deadline with additional fees incurred every 3 months if it is still outstanding.
Save Money with HUSA Accountants
By appointing HUSA as your self-assessment accountant in Birmingham we will complete your tax return, calculate your tax liability, file the return and liaise with you on the amount to be paid and when it needs to be paid by.
As part of our service, we will analyse your self-assessment return and see if we can help you save money by seeing if any tax savings can be made and also review the form to check for any abnormalities that need addressing before submitting the form. 
Ensuring everything is completed correctly and thoroughly will minimise the risk of HM Revenue and customs looking into your activities and affairs for tax purposes, costing you more time and money in the long run.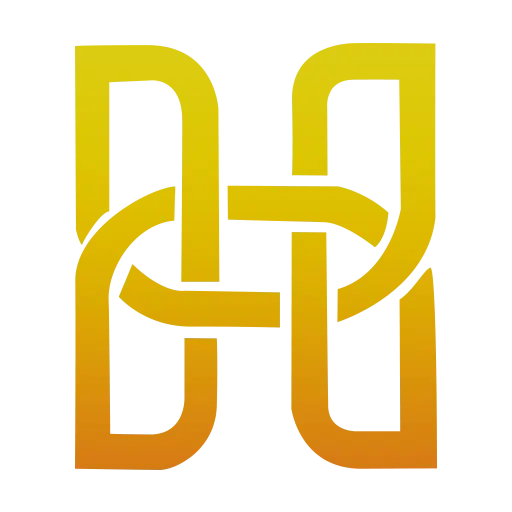 Choosing Husa to manage your personal tax can:
Freeing you up and leaving time for you to focus on your business.
Identifying where money is being unnecessarily spent, resulting in saving on tax.
Help you grow your business:
Using a reputable self-assessment account in Birmingham like HUSA will assist you to correctly submit your self-assessment, help make important decisions and identify issues, resolving them as quickly as possible before they have a negative impact on your finances.
Ensuring your self-assessment if completed on time and correctly we help you avoid penalties and fines, reducing the burden of dealing with HMRC.
If you would like HUSA to help you with your self-assessment get in touch today and speak with one of our experienced accountants who are on hand to answer any question.
Call us on 0121 603 3333 or email us