HUSA Accountants Self-Assessment Tax Return Service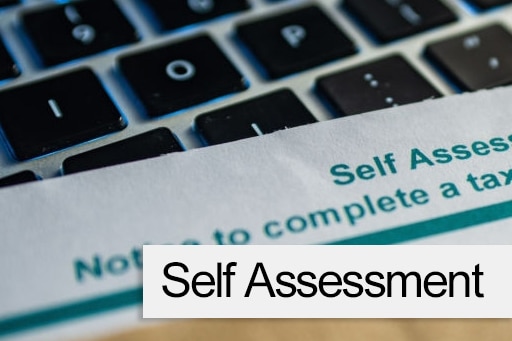 If you are a self-employed individual, in a business partnership, have an income over £100,000, or are not taxed under PAYE then you will need to file a self-assessment tax return. However, the process is not always straightforward, especially if your records are not organised and up to date, and with continuous changes to tax legislation means that not only are self-assessment tax returns becoming more difficult to understand but also, you, the taxpayer risks incurring penalties through failing to complete your returns on time or correctly.
HUSA Accountants are skilled self-assessment accountants in Richmond with over 25 years of experience across different industry sectors who can handle your tax return on your behalf, to take away the worry and stress and leave you to concentrate on running your business. Our self-assessment accountants in Richmond will provide you with practical advice on personal tax positions and planning opportunities for you, ensuring you are minimising your tax liability as much as possible through analysis of your self-assessment tax return to see if any tax savings can be made.
Our self-assessment accountants in Richmond understand everyone's situation is unique and therefore should receive tax advice and self-assessment help that is unique to you too.
---
Why use Husa Self-Assessment Accountants in Richmond?
We use specialist software to take the headache out of the form filling and compliance aspect of self-assessment.
We provide practical advice on personal tax positions and planning opportunities
We calculate any tax liability and advise you exactly when to make payments and how much to pay.
We can save you money by minimising tax liability.
Get a personalised service tailored to your exact needs and circumstances.
We take care of the tedious information gathering process
We keep updated with the latest tax regulations so you don't have to.
All our self-assessment accountants in Richmond are friendly and experienced
Competitive pricing
Contact our self-assessment accountants in Richmond today and let HUSA Accountants help with all your self-assessment requirements. Call us today on 0800 002 9135 or contact us here