Tax Planning in Birmingham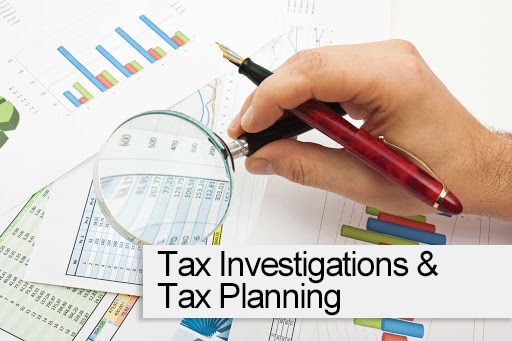 Taxes can be a complicated business. It is easy to get tied up in knots if you don't have specialist knowledge. Especially when a company's financial and legal future may depend on correctly complying with tax regulations.
But do not fear, taxes need not be complicated if can you get clear guidance. HUSA Accountants provide tax planning services if you are based in Birmingham.
Our team of tax planning experts have over 25 years of experience working with many of the top accountancy firms. This experience gives us a versatile approach for clients, whether you need planning advice for your business or for personal tax solutions.
HUSA are trusted accountants in Birmingham, working with numerous companies throughout the city. We want to see the continued success of local businesses, and with our skilled knowledge of the financial environment in Birmingham, HUSA will help to ensure tax regulations are met so you do not face sanctions, whilst also decreasing your tax outgoing. To make tax returns more convenient, they are now made electronically.
HUSA are one of the leading accounting firms in Birmingham. We are dedicated to staff training in order to expand our capabilities for customers further.
Our Tax Planning Services
HUSA's tax planning advise includes:
What your business structure will be i.e. sole trader, partnership or limited company
Financial forecasts- cash flow projections and budgets
Where is the most trustworthy source of financial support, and how to access it. If it's a bank, you'll need to develop a strong relationship with them
Registration protocol with HMRC
Ensure you are fulfilling statutory regulations by organisisng an internal recording system. Also, how to properly maintain VAT, payroll and bookkeeping
These are just a few of the key examples of the service we offer. There are many others that will help to give you clarity on your taxation, for one less job taking up your crucial time.
For more information about HUSA's tax planning services in Birmingham, please contact us to arrange a free meeting with one of our experts.