Ensuring your tax return is in order before the tax return deadline in more important than ever to avoid costly penalties for you and your business. This is why HUSA Accountants are on hand with tax return help Birmingham.
Who needs to submit a tax return?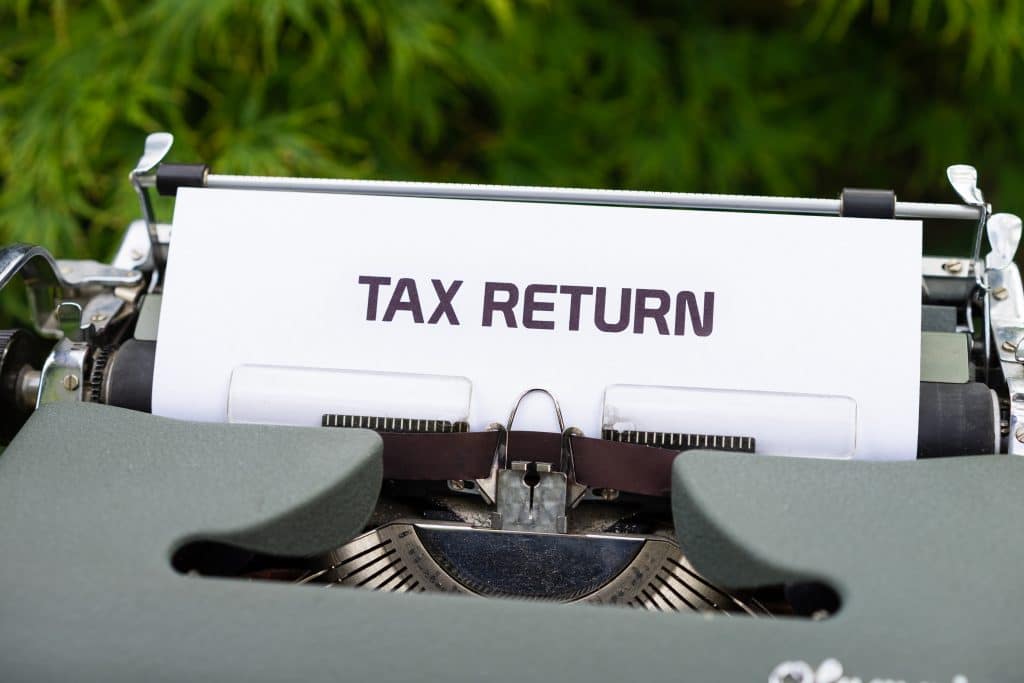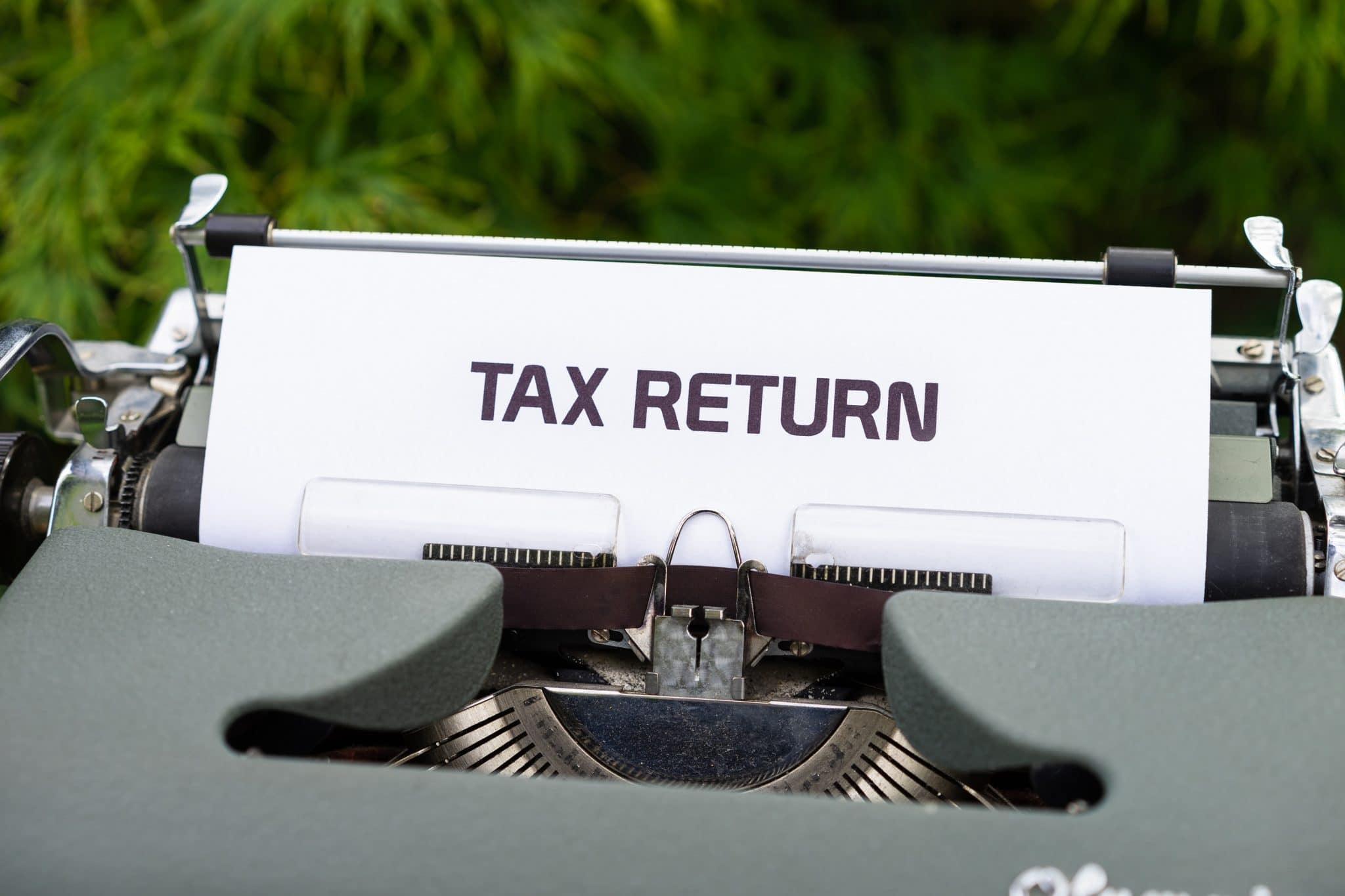 You will most likely be required to submit a tax return if:
You are self employed as a sole trader and earned more than £1000
You are a company director

A partner in a business partnership
You may also need to send one if you have any other untaxed income such as:
Some Covid-19 grant or support
Money from renting out a property
Tips and commission
Income from savings, investments and dividends
Foreign income
Your household receives child benefit, and you have an income in excess of £50,000
How HUSA can assist you with tax return help Birmingham
At HUSA Accountants we use specialist HM Revenue and customs approved software to help you with your tax return which enables us to:
Complete your tax return accurately and quickly
Calculate your tax liability
File the return online
You will no longer have to worry about the amounts you will need to pay and by when.  We will liaise with you when they are due.
By appointing HUSA for your tax return help Birmingham, you can rest assure that your self-assessment and tax return is in order, minimising the risk of a HM Revenue and Customs inquiry into your tax affairs, just leaving you to concentrate on running your business.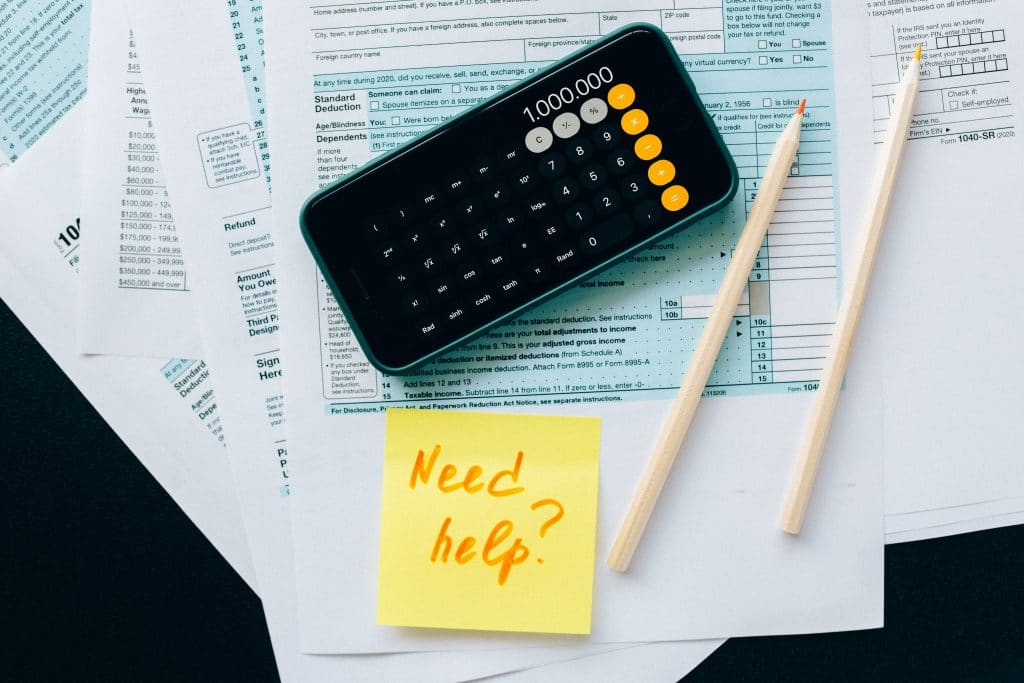 The importance of submitting your tax return correctly and on time.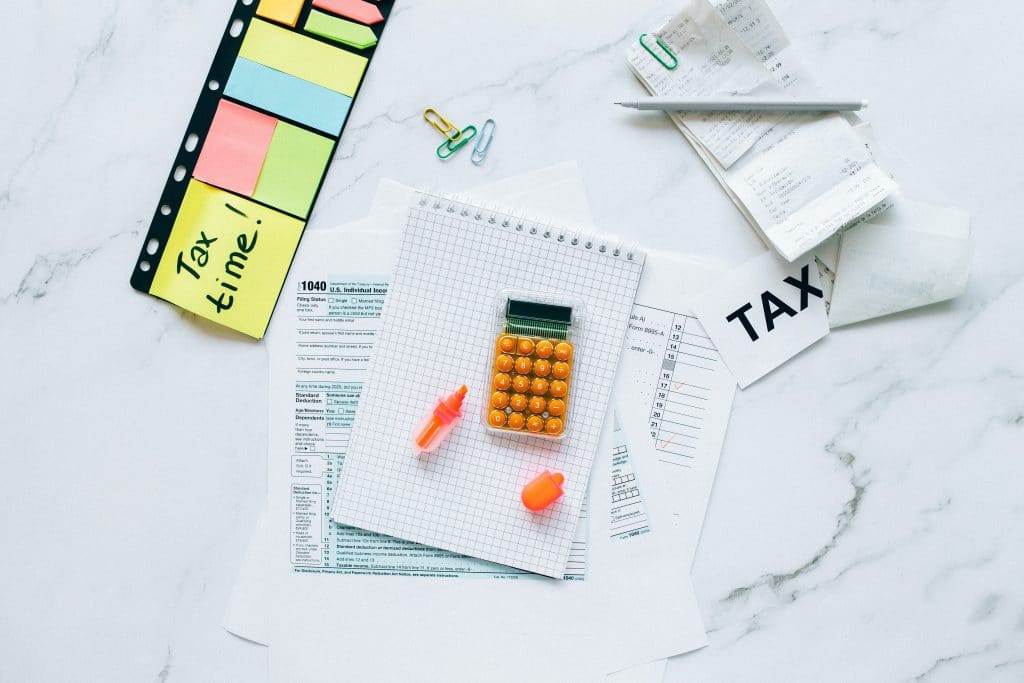 Submitting a tax return can be a very stressful and time-consuming part of your business year and if you get it wrong or are late submitting it then you risk facing costly penalties. 
You'll get a penalty if you are required to send a tax return and you miss the deadline for submitting it or paying your bill.  Penalties you could incur consist of a late filing penalty of £100 if your tax return is up to 3 months late.  You'll have to pay more if its later or if you pay your tax bill late.  In addition, you will also be charged interest on late payments.
To avoid incurring costly penalties we are here for you and your business with tax return help Birmingham.  
If you live in the Birmingham area we can prepare your tax return for self assessment on your behalf and advise on the appropriate payments on accounts to make.
If there is an enquiry into your tax return, our tax return help Birmingham service will assist you in answering any questions or queries HMRC may have.
Contact HUSA Accountants today and speak to one of our specialist accountants today on 0121 603 3333 or email us at