Specialists in Providing Expert Help With Tax returns
Its that time of year again when you need to complete those dreaded tax returns. You have either left it to the last minute and wondering how you are going to get them done in time or you have not kept on top of your record-keeping and just don't know where to start to avoid incurring any fines for late submission.
If this sounds all a bit familiar do not worry, HUSA Accountants are on hand to provide you with all the tax return help that you need.
Sending Your Tax Return
Here at HUSA Accountants, we are here to take the reins and remove the stress of submitting your tax return.
All we ask is you provide us with the necessary figures to complete your tax return as accurately as possible and we will do the rest including identifying opportunities to decrease your tax liability and paying more than you need to.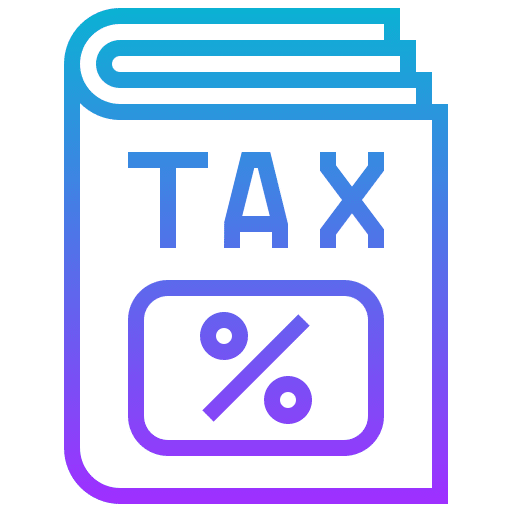 You Should Seek Tax Return Help If You Are:
Self-employed
A company director (except not for profit organisations)
A minister of religion
In receipt of rent or income from land and property in the UK
In receipt of other untaxed income where tax due can't be collected via PAYE
In receipt of taxable income from abroad
In receipt of annual income from a trust or settlement, or from the estate of a deceased person where further tax is due on that income
A trustee or personal representative
A trustee of certain pension schemes
An employee with more complex tax affairs
Our Tax Return Expertise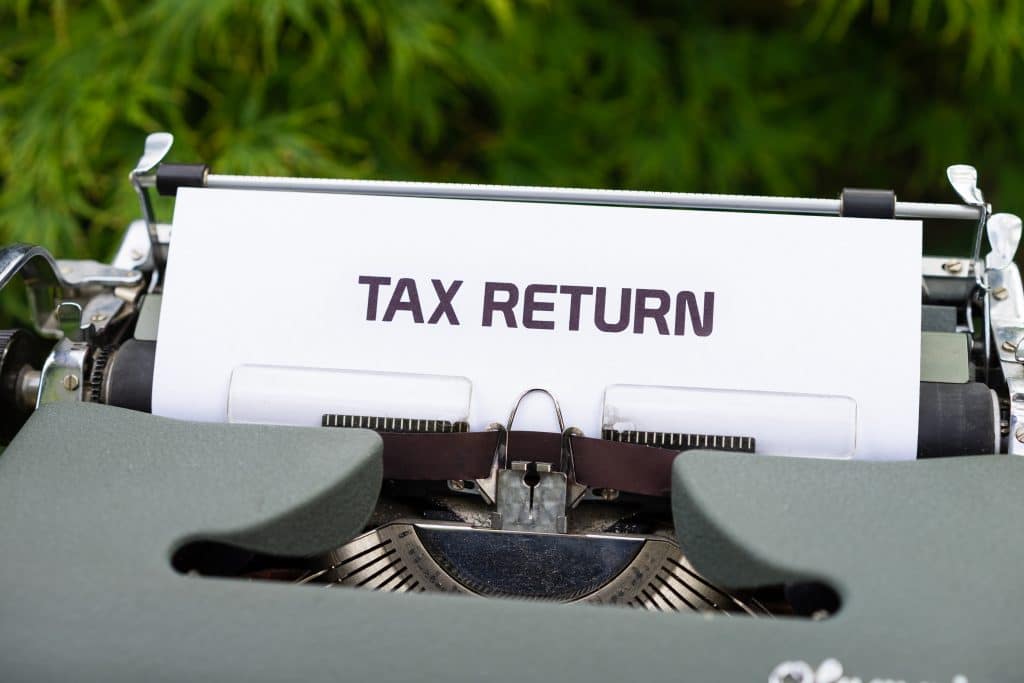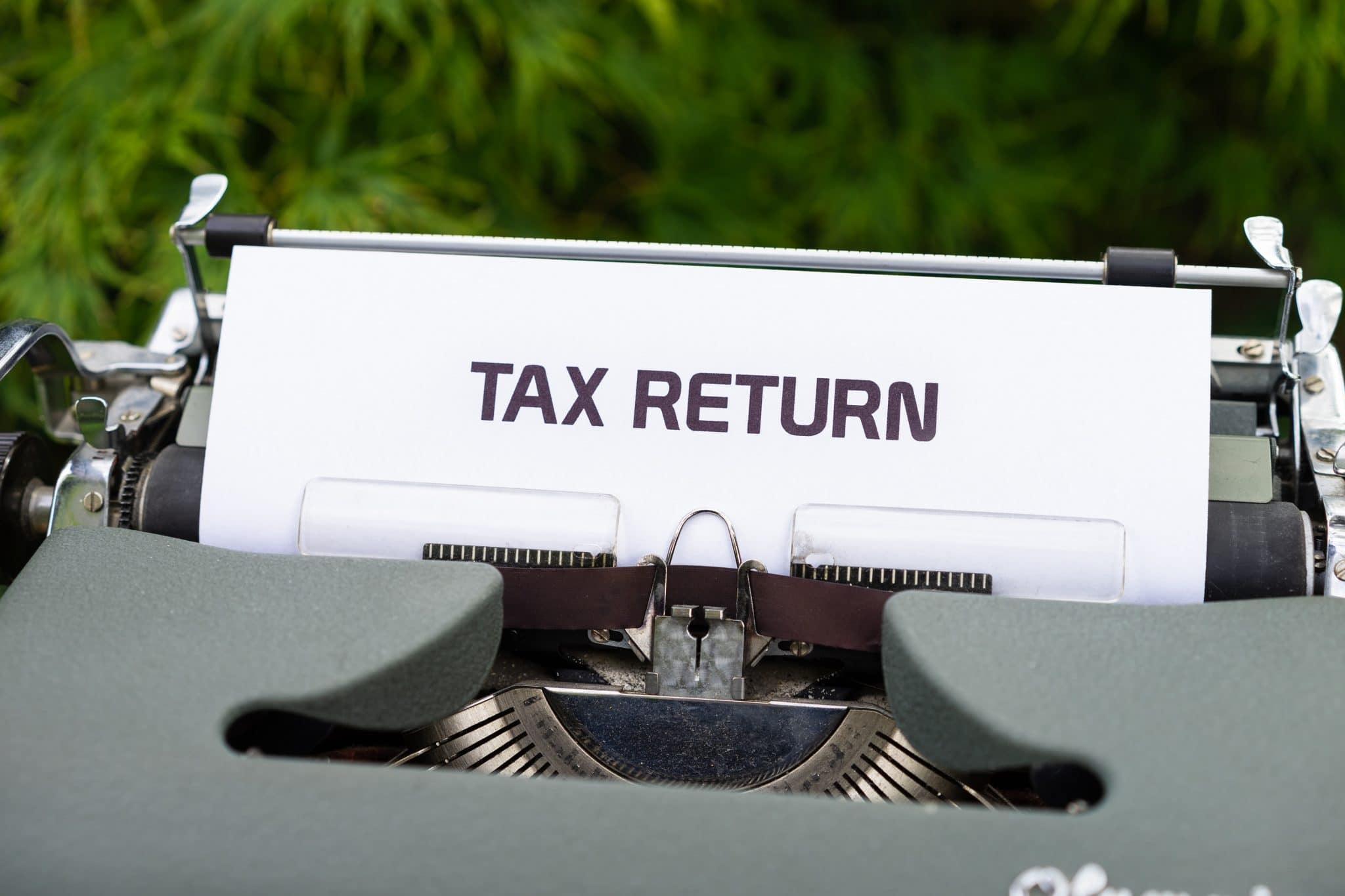 Our team of qualified and experienced accountants are always working hard to keep up to date with the latest tax processes and procedures to provide you with the best tax return help and service.
By Choosing HUSA for tax return help we provide:
Professional and qualified accountants
Great value with fees to suit your needs and business requirements
No hidden costs – you'll know what you are paying from the start with our clear and honest advice and quotation.
We Offer More Than Just Tax Return Help
HUSA Accounts not only provides tax return help we also provide an array of other accounting services to help you independently and as a business. Our other services include:
Accounting and bookkeeping
Management accounts
VAT Returns
Payroll Services
Tax Investigations
Tax planning
Company secretarial and exit planning
If you would like more information on getting help with your tax return or any of our other accounting services contact us today on 0121 603 3333 where one of our specialist accounts will be happy to help.