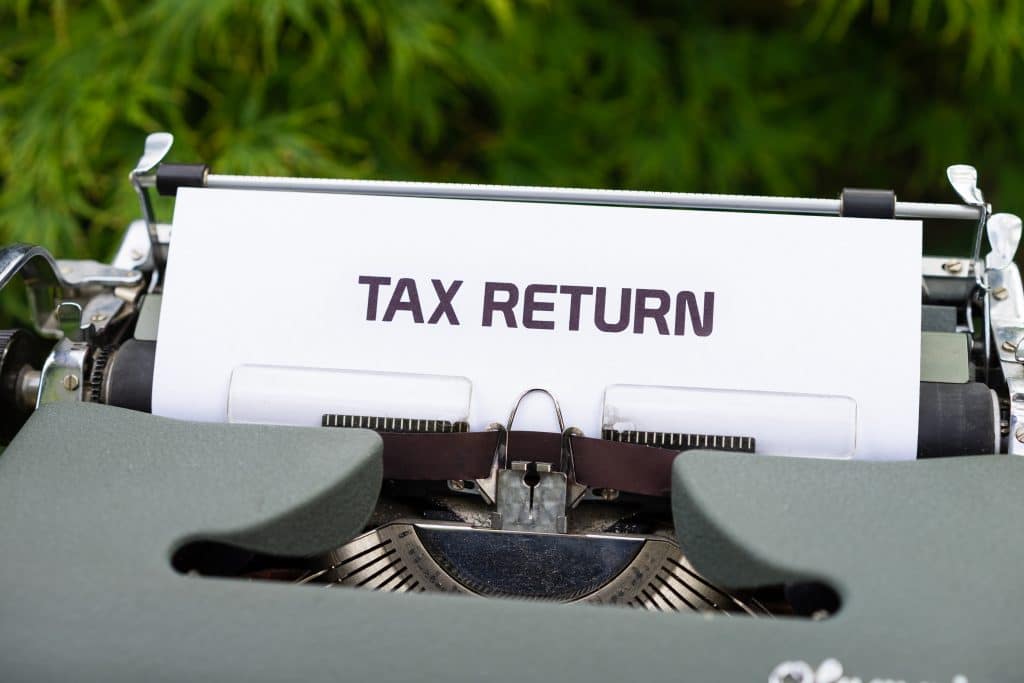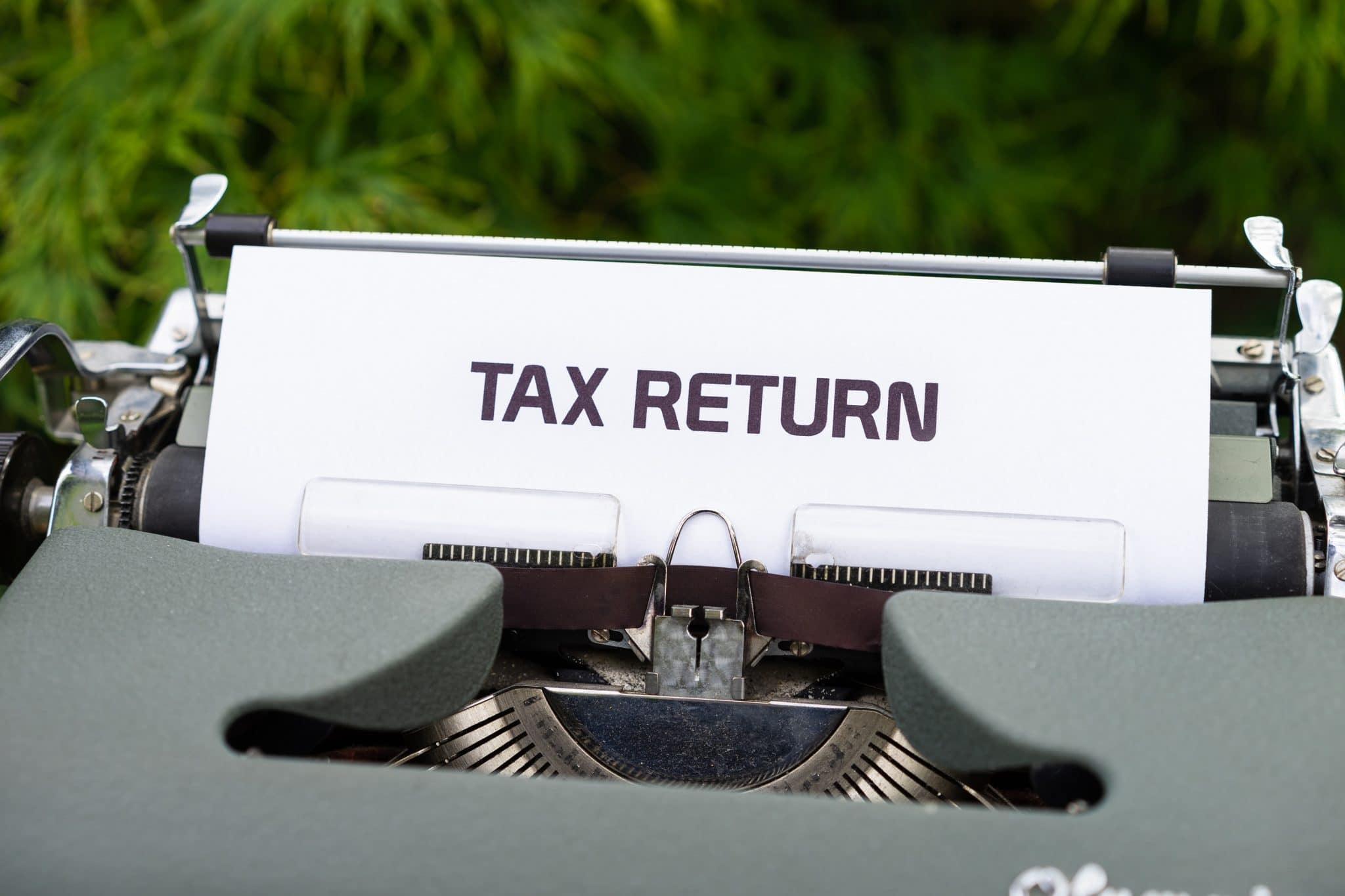 Why are tax returns for individuals important?
A tax return is a document that is submitted in paper or online to HMRC every year showing details of income and certain costs. From these figures the tax return shows a calculation of how much tax is due. Anyone who has previously attempted completing a personal tax return knows how exasperating and exhausting it can be. With tax laws and rules constantly changing, tax returns for individuals are more and more difficult to figure out if you're unfamiliar with them.
Tax returns allow taxpayers to calculate their tax liability, schedule tax payments or request refunds for the overpayment of taxes. It's apparent that tax returns for individuals is a time consuming, complicated process and that is why, here at HUSA Accountants, we want to help you and take over the massive responsibility so that you don't have to worry about it and can focus your talents on other important areas of your business. Tax returns for individuals is not a quick process and a significant amount of effort is required to get them completed to the correct, suitable standard. This is why so many people and businesses choose to get it taken care of by external people such as us at HUSA Accountants.
How HUSA can help you with your tax returns
Countless people do not find completing their annual tax return the easiest, most exciting job in the world, so why not let the experienced team at HUSA Accountants do it for you? We make the whole process of completing your HMRC tax return for individuals as simple and stress-free as possible. A frequent mistake people make is they end up paying too much through their own self-assessment. This can be easily avoided by having us take care of it for you. We offer you peace of mind that trusted, knowledgeable individuals are taking care of it of you.
Our team are professional and qualified individuals who provide all the relevant information about tax returns for individuals by answering any questions that you may have and explaining it in a way that is straightforward. This ensures we can equip our clients with an easy-to-understand accountancy and tax service to guarantee the best possible advice for everyone who seeks our help.
Why choose HUSA for your tax returns
Here at HUSA Accountants we are the first option for completing tax returns for individuals simply because we have an extensive of knowledge and experience in this field, not to mention how much easier it is for you to let us take over the responsibility for you.
We want to prevent you from worrying that you've missed something or done something incorrectly. Systems change and update yearly, and you may also not be aware of new rules. Every year it gives you more hurdles to accomplish. Here we have the knowledge and techniques to tackle them effectively and thoroughly. In addition, it can be extremely stressful getting all the different components together to file a tax return for individuals and we want to remove this stressful burden for you. We want to make sure you understand your tax return to enable you to get the most out of our tax return service. HUSA's service is bespoke to each individual, emphasising our flexibility as an accountancy firm.
Contact us today here for more information about how we can help with your self-assessment tax return.