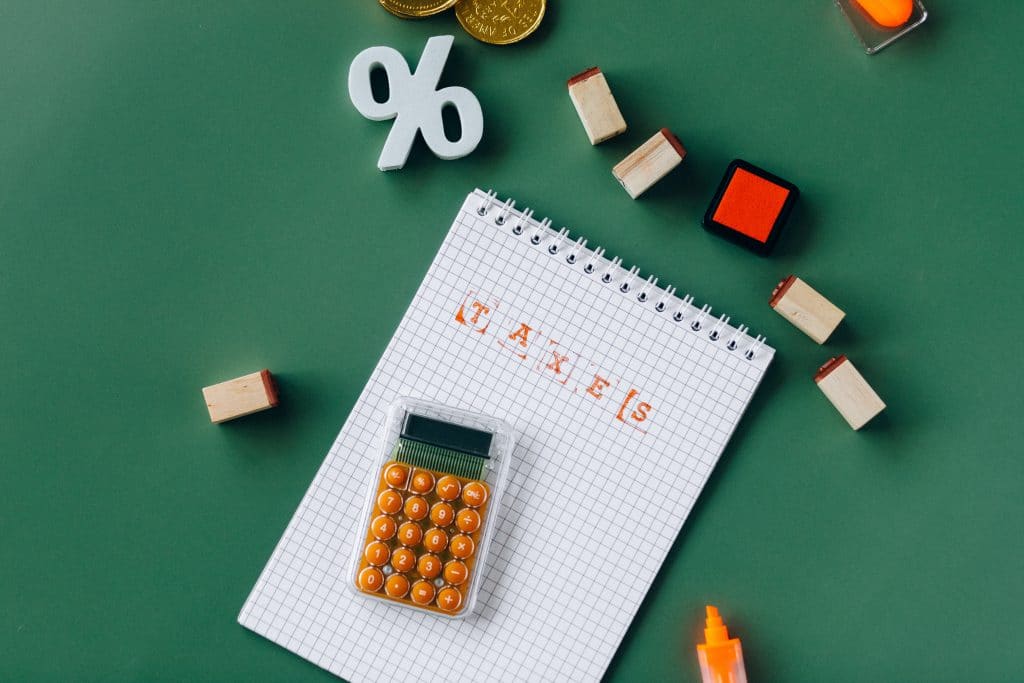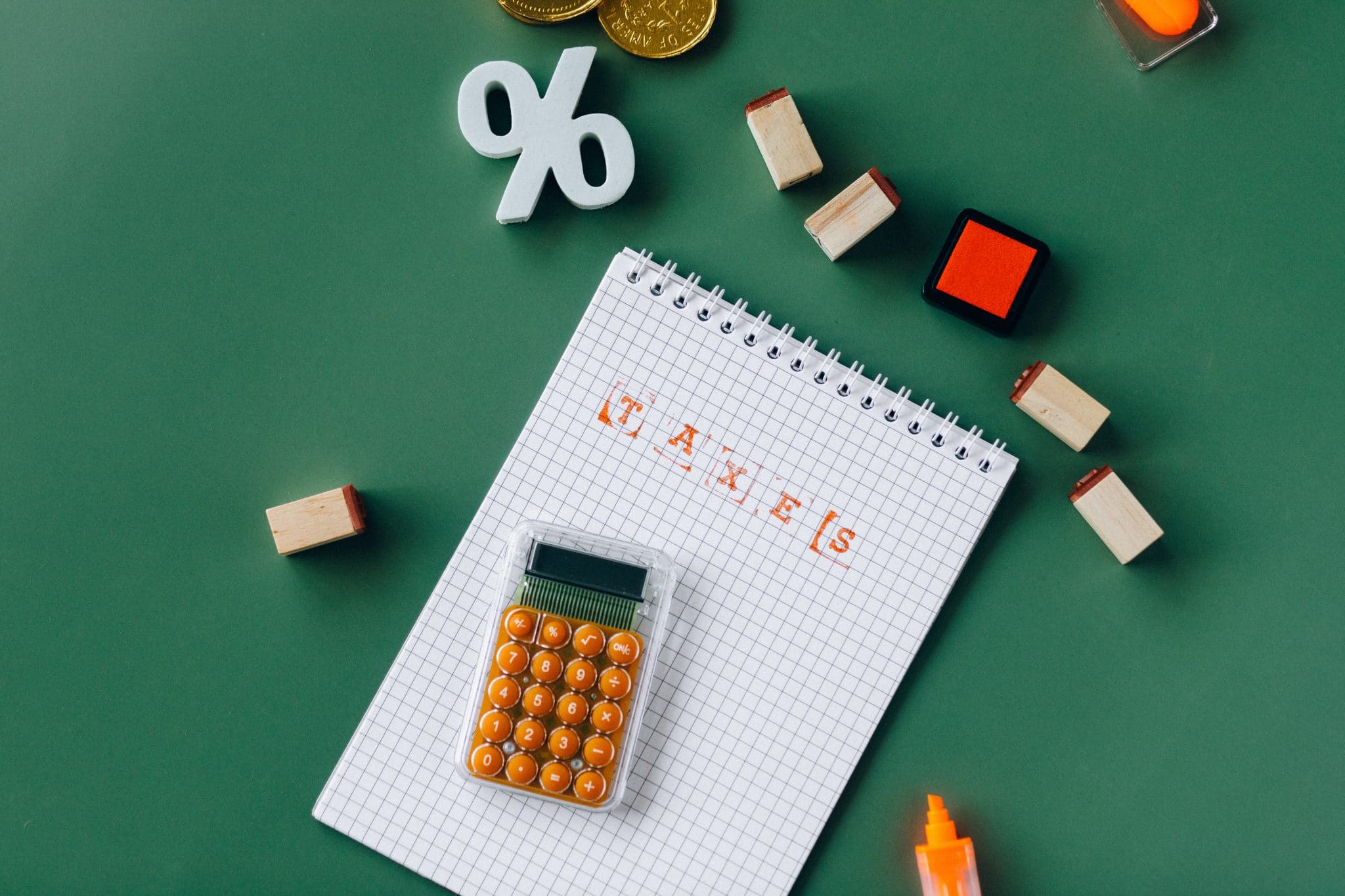 Why tax returns for limited company are important?
With ever changing tax laws, tax returns for limited company are becoming more complex. It's important to get your tax returns sorted efficiently and on time to avoid stress and panic if you've left it too last minute and avoid incurring penalties.
Tax returns allow taxpayers to calculate their tax liability, schedule tax payments or request refunds for the overpayment of taxes. Keeping on top of deadlines in extremely important. Failure to meet deadlines can result in penalties and even closure. Late or unpaid tax can also affect credibility and profits so it's understandable how important getting it right is.
It's no secret that tax returns for limited company are a long, tedious process and that is why we are here to help at HUSA Accountants. We take on the responsibility so you don't have the worry. It is not a quick process, and a lot of effort is required to get tax returns completed accurately which is why so many businesses and companies opt to get it taken care of by external companies like us here at Husa Accountants.
How HUSA can help with tax returns for limited company
Most people do not enjoy completing their annual tax return, so why not let the experienced team at HUSA Accountants do it for you? We make the whole process of completing your HMRC tax return for limited company as simple and stress-free as possible.
Our main objective when completing your UK tax return is to minimise your tax liability. Tax penalties have serious implications for you and your business. If you were to suffer such penalties, it not only has a knock-on effect on your credibility but your profits will also significantly be affected.
Our team are experienced in providing this information and answering any questions that you may have simplistically for you. Therefore, we ensure we provide an easy-to-understand combined accountancy and tax service to guarantee the best possible advice for every client.
Why choose HUSA for tax returns for limited company
Here at HUSA Accountants we are known for completing tax returns for limited company simply because we have a wealth of knowledge and experience in this field. It is beneficial for you to let us take on the responsibility for you so you can utilise your time more effectively on other areas of your business.
We want to prevent you experiencing the worry that you've missed something or done something wrong. In addition, it can also be extremely stressful getting all the different components together to file a tax return and we want to remove this stressful burden by giving you the peace of mind that it is in the safe hands of our experienced team who can take care of such a big task for you.
What separates us from many other accountancy firms is that we look to make sure you understand the process of your tax return to enable you to get the most out of our tax return service. We provide an easy-to-understand service to guarantee the best possible advice for every client. HUSA's service is bespoke to each individual business, emphasising our flexibility as an accountancy firm.
Contact us today here to find out more how we can help.