Rental properties can come with all sorts of unwanted stress, especially when it comes to the numbers! If you're searching for accountants for rental properties, look no further than HUSA Accountants.  
Do I Need an Accountant for my Rental Property?
A rental property is anything under a lease agreement. If you have a landlord, your property is rented.  As a landlord, you may own a series of properties that you rent out, you may have furnished holiday homes that you rent throughout the year, or you may rent out a room in your home. All these options mean you have certain obligations to fulfil and legal requirements to adhere to. So YES, an accountant will massively benefit you. Getting your numbers correct is a big stress over landlord's heads, in fact – it's the most common hurdle that landlords often need help with. Having experience with accountant software, alongside a mass of knowledge in managing accounts for rental properties, HUSA will confidently get the job done for you.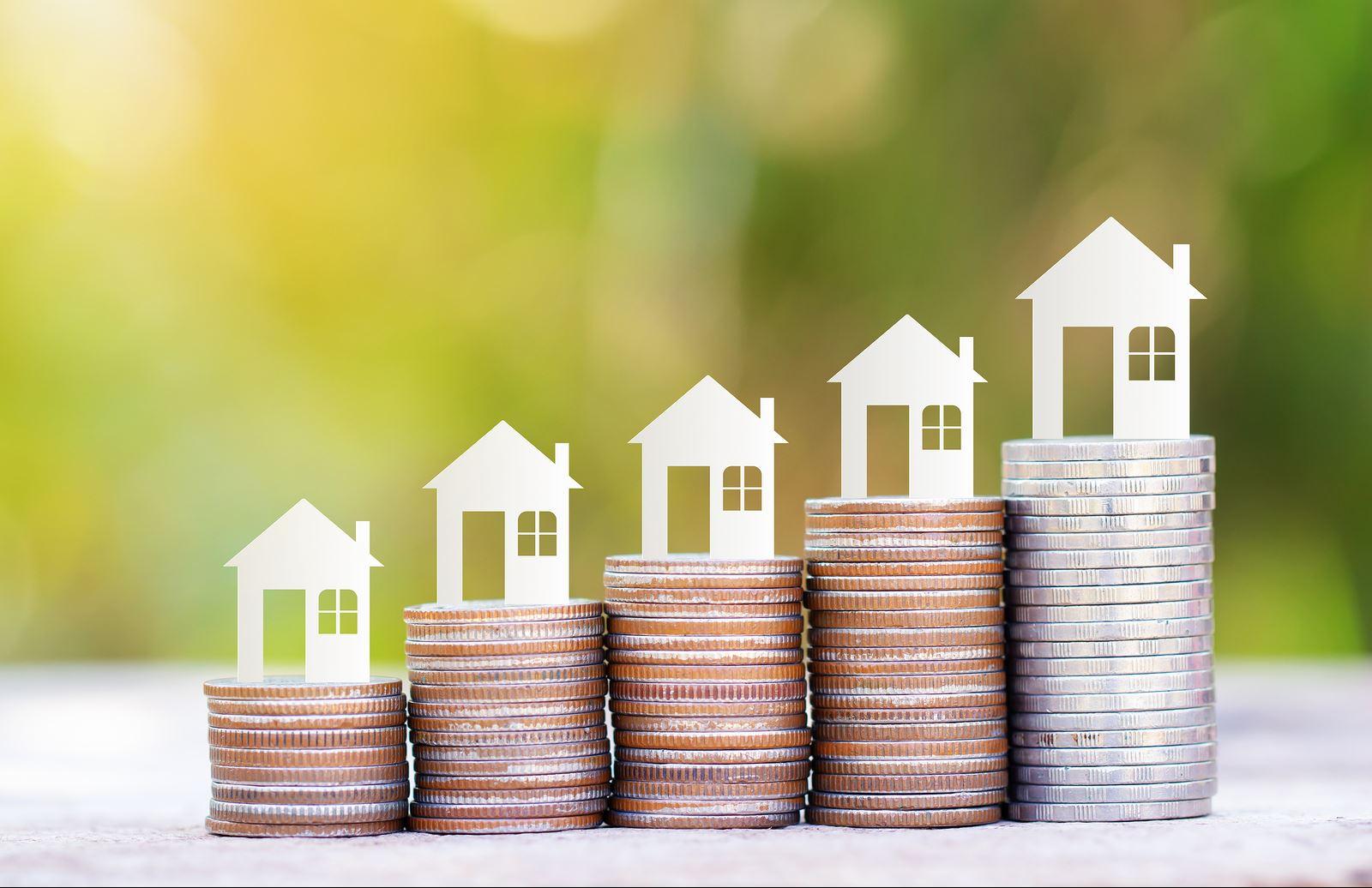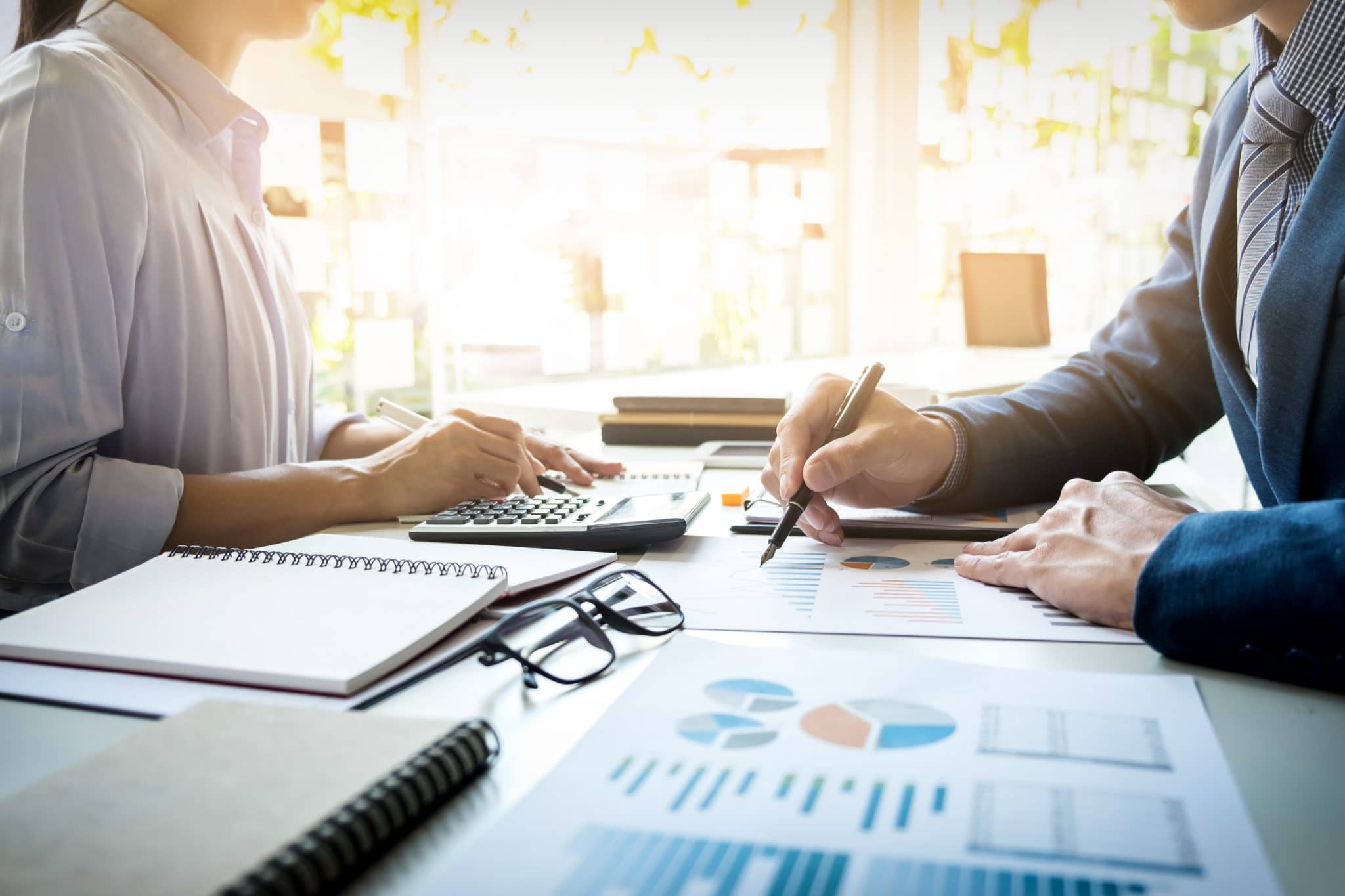 When you become a landlord and begin renting out properties, you have several obligations including: 
Keeping properties safe and free from health hazards

 

Gas and electrical equipment are safely installed and maintained

 

Provide an Energy Performance Certificate

 

Protect the tenants deposit – Government Approved Scheme

 
Check the tenants right to rent property in England

 

Ensure your tenant has a copy of the 'how to rent' checklist

 
Alongside all these obligations, is the obligation to correctly declare your main residence for yourself, register for a self-assessment, file a tax return each year and keep your accounts in check.  
Why Do You Need an Accountant?
These requirements are why having an accountant for your rental property on hand will be a big benefit to you and your rental property business.  
Any income that you earn from your rental properties that exceeds your total allowances, reliefs and expenses is taxable. This taxable income has to be filed via tax return. Accountants can help with this.  
Calculating your taxable income can be confusing if you are not sure what it includes. Having accountants who can do this for you will lessen your burden and ensure you are compliant with all legal obligations.  
HUSA Accountants – Your Rental Property Accountants
HUSA Accountants have over 25 years of experience and have worked with individuals and businesses covering all sectors. With a clear understanding that every client is different, we can listen to your needs, and tailor our service towards your unique business requirements.  
Other Expert Accounting Services Include: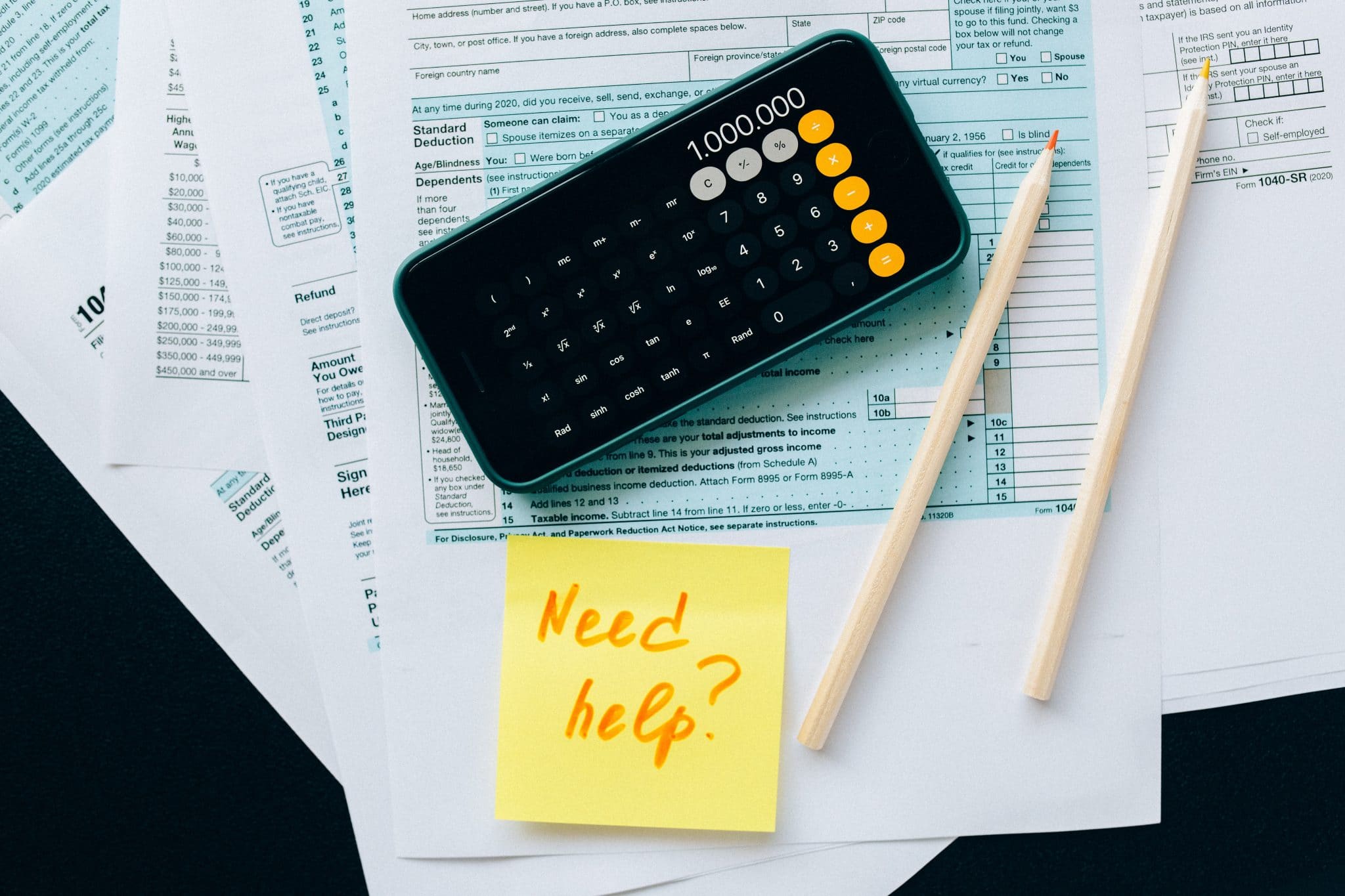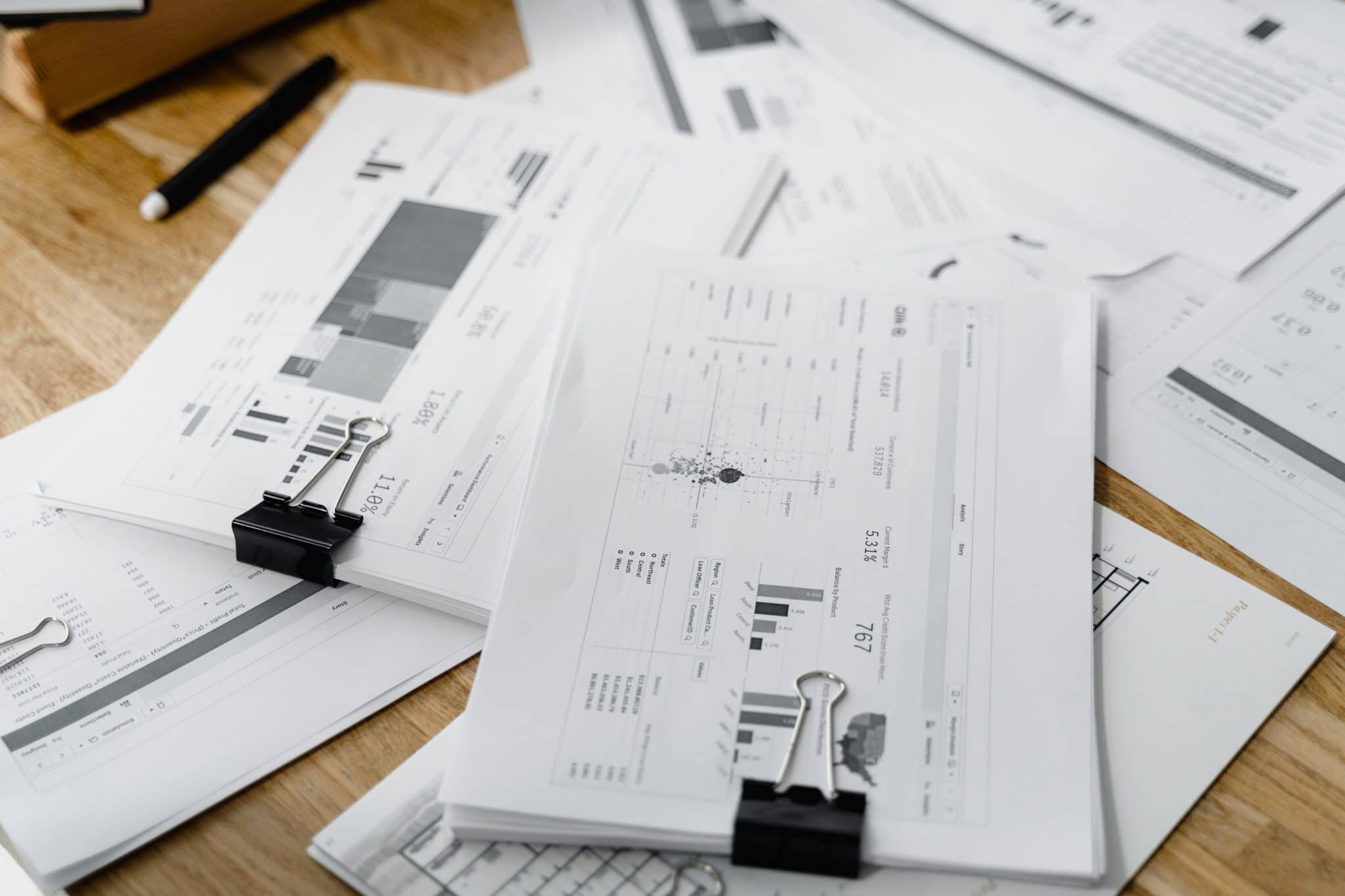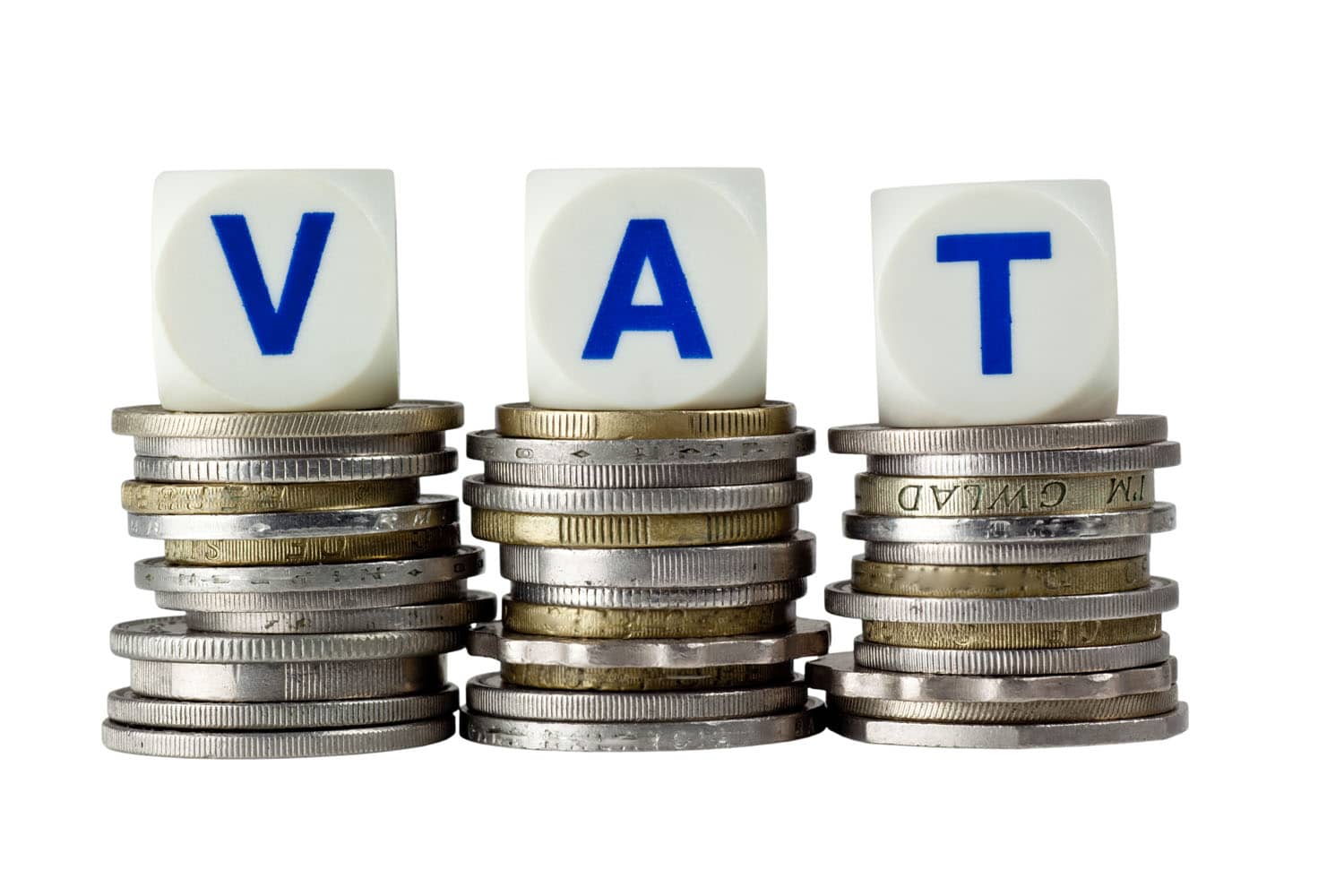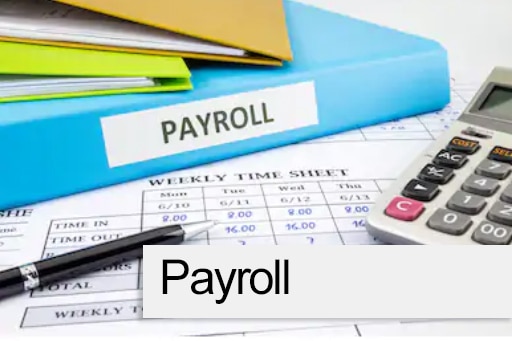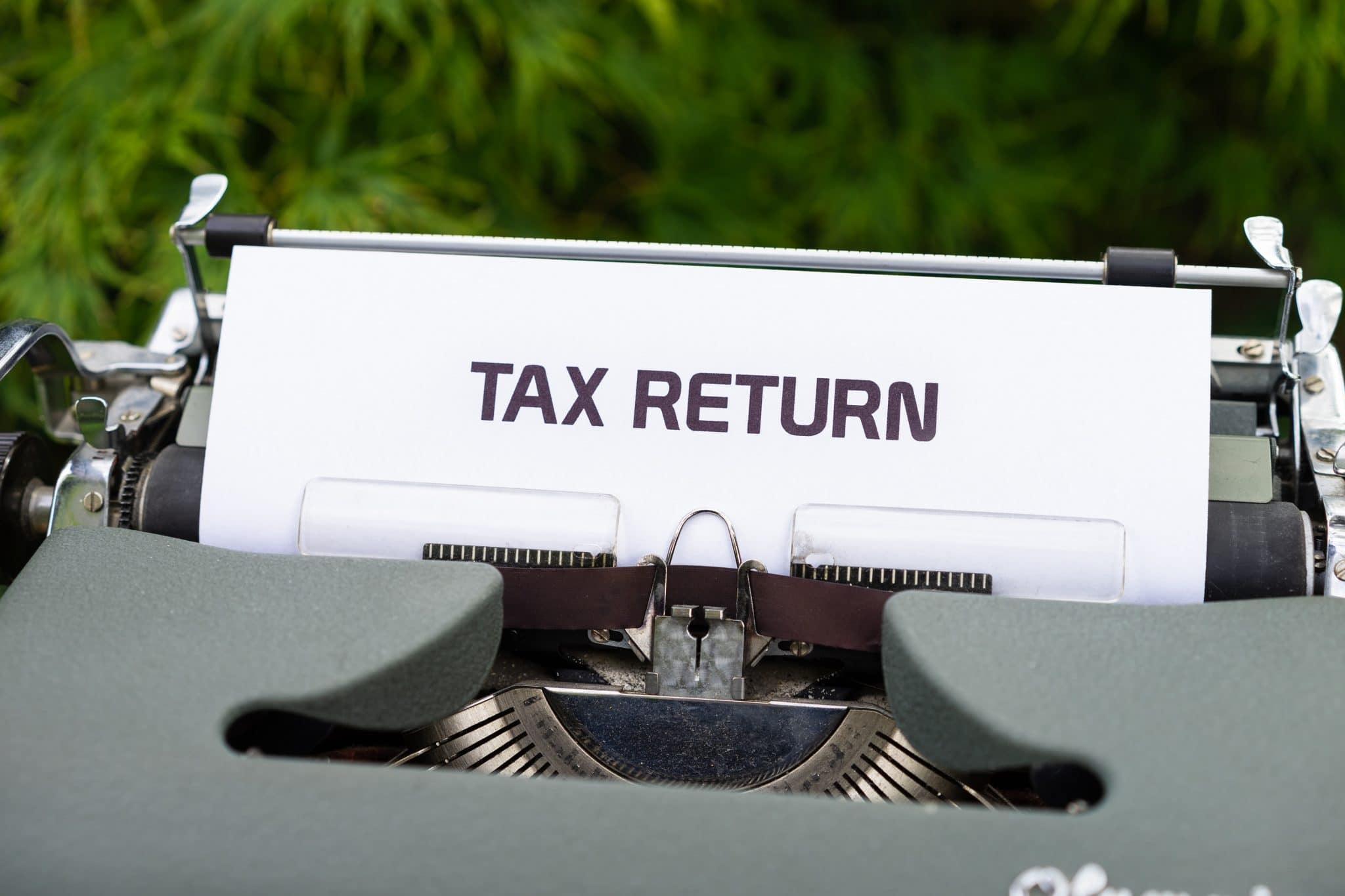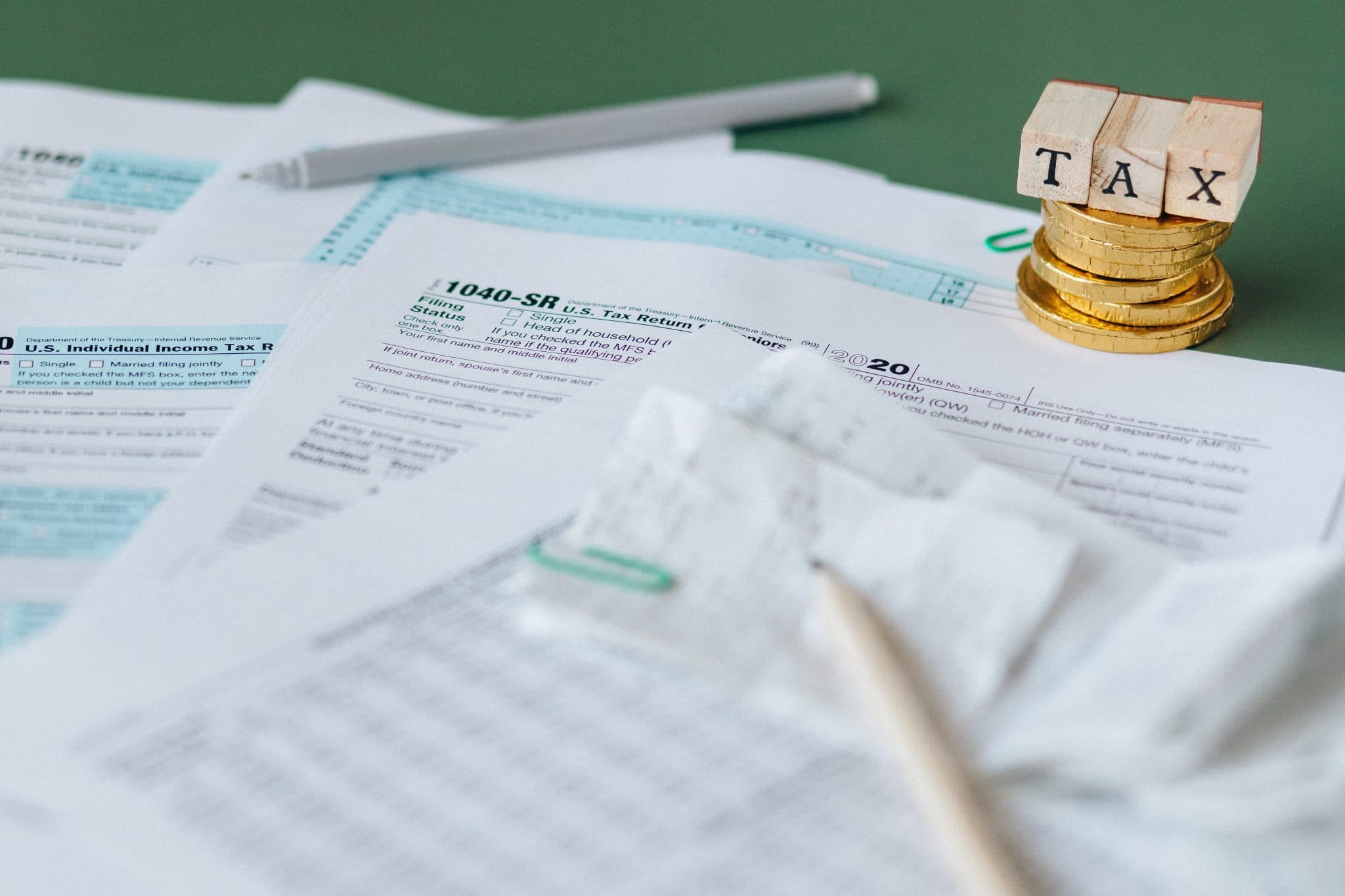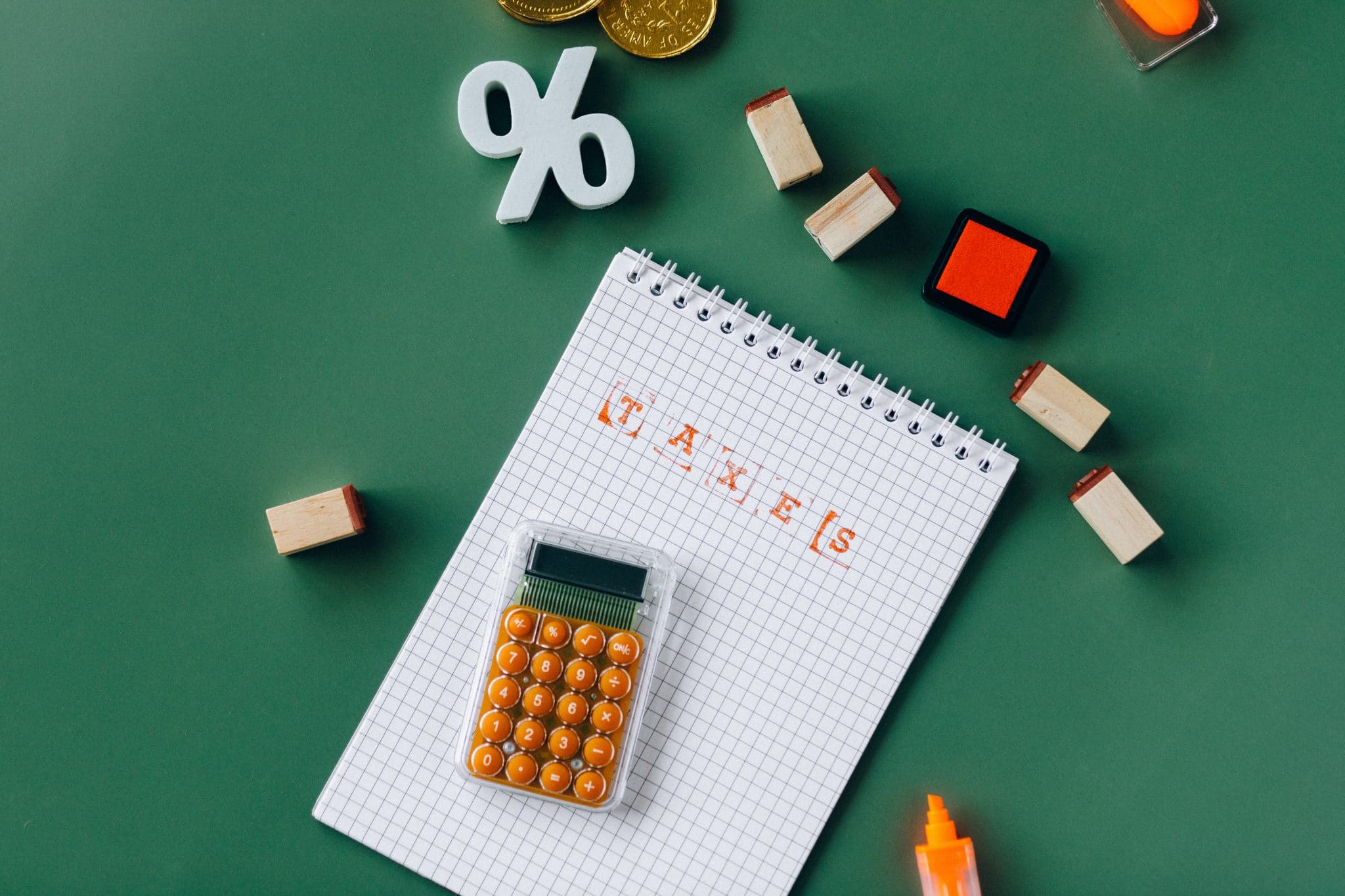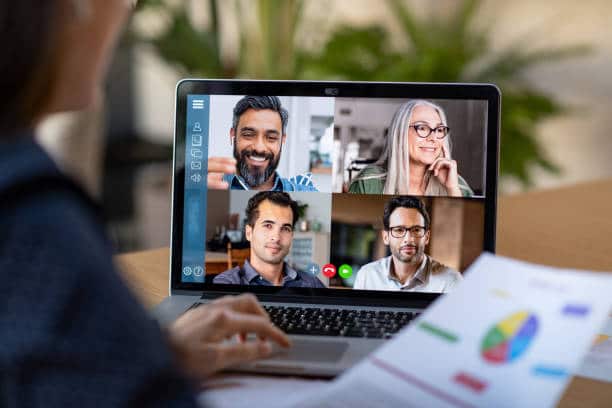 If you need an accountant to help with your rental property needs, contact one of our offices today. We are based in Birmingham and London, with members of our team available to help you quickly wherever you are.